We Tech Together New Date:
3rd of October 2020
Conference Program
Morning Session
Focus: Career Advice 
Workshop Sessions
For further details please see here.
Ticketholder will be invited to register for the workshops beginning of March.
Lunch Break 
Focus: Networking
Lunch Break & Networking
Meet and mingle with attendees and get to know our exciting exhibition sponsors. Networking opportunities will be organised.
Exhibtion companies:



Afternoon Session
Focus: Technology Trends
Knowledge Session: Five ways to make my data thunderproof in the cloud
By Natalie Hirsch, Swisscom
Abstract
Knowledge Session: Crypto Nation Switzerland – blockchain a breakthrough technology or a hype?
By Alexander E. Brunner, Utopia Music
Abstract
Switzerland has become a worldwide hotspot for the nascent blockchain-technology. Why exactly has Zug become a center for the decentralized technology? What are real-life use cases and will the technology soon change our lives? And will Facebook's Libra cryptocurrency project be rolled out to billions of users soon? 
Alexander will share his insights from +100 interviews with leading actors in the Swiss blockchain ecosystem. 
Knowledge Session: Embodied Virtual Reality in Healthcare
By Jasmine Ho, Doctoral candidate in Neuroscience at University of Zurich
Abstract
While much of the hype surrounding virtual reality (VR) may have initially focused on its potential to revolutionize gaming  experiences, clinical applications are demonstrating that VR could  also transform the healthcare industry in meaningful ways. From behavior modification to pain management, innovative VR approaches are utilizing the sense of presence to alter our minds and effectively improve health outcomes. In addition to the sense of presence, however, another instrumental component of the virtual experience involves the perceived embodiment of a virtual avatar. The unique ability to precisely modify virtual bodies in ways that would not be possible in physical reality opens new realms of healthcare possibilities to change and improve our mind and body.
Abstract
Yannik and Julian will shed some light on the buzzword "Internet of Things" and make sure that everybody who leaves this session has a clear understanding of how IoT generates real business value in many different industries. Let them take you onto a journey of how IoT has developed from hype into a major driver of the next industrial revolution.
Knowledge Session: Do you trust Artificial Intelligence?
By Marisa Tschopp, scip AG & Women in AI Switzerland
Abstract
It is often said that Artificial Intelligence (AI) positively transforms almost every sector from medicine to urban planning. When it comes to AI, there are a lot of unknowns, accompanied by hype, greed, undistributed power, and market pressure. Also many very unethical or simply bad AI cases become public or even viral, from black people being labeled as monkeys or women being consequently discriminated in HR recruiting tools. It is only natural that we have to become skeptical, isn't it? Do you trust Artificial Intelligence? There is a critical underlying assumption: No trust, no use. Since AI holds great promises, experts and AI enthusiasts are especially concerned about how to build trust in AI to foster adoption or usage. But what is trust anyway?
Workshop Sessions
For further details please see here.
Ticketholder will be invited to register for the workshops beginning of March.
Closing & Award Ceremony
Award Ceremony
Fossil Smartapp Watch Award & Closing
Before the conference closes, find out more about the Fossil Smartwatch App award and the winner of the public voting. Further details will be announced the beginning of March.
Registration for workshops will start mid September.
Ticket holders will be informed by email about how to register.
Visualizing Black Friday data with Splunk
English – bring your own laptop
Workshop Description
Cyber Monday and Black Friday brought a new record number of parcels to Swiss Post. How was this phenomena visualized and detected at the parcel sorting center? Get to know the program Splunk, a logging, monitoring and reporting tool that makes machine data accessible and usable for all users. Learn hands-on how to investigate data and create your own inshightful dash-board!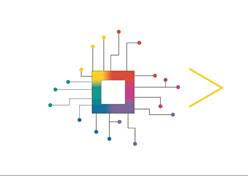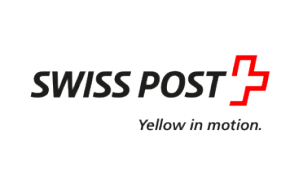 Become a Cybersecurity Ninja with Swisscom against Metasploit attacks (Part 1: Intro) – Morning Session

English – bring your own laptop
Workshop description
 The goal of this workshop is that the participants do
get to know the basic structure of the Metasploit Framework and its design (based on theory and live demonstrations). It is an open source attack/penetration framework and allows for testing via command line or GUI.
conduct hands-on exercises to explore the functionalities of Metasploit.
The workshop is for beginner level, so if you never heard of Metasploit, join the workshop and get to know a powerful offensive tool and do your first Metasploit exploit.
Become a Cybersecurity Ninja with Swisscom against Metasploit attacks (Part 2: Advance) – Afternoon  Session

English – bring your own laptop
Workshop description
The second Metasploit Workshop is aimed at participants who have already made their first experiences with the Metasploit Framework. We deal with more in-depth topics such as:
Terminology and Introduction into Offensive Security
Metasploit core functions

interfaces (msfconsole, armitage, cli)
utilities and tools ( msfconsole, msvenom, msf-exe2vba, msf-virustotal, msf-pattern_create, msf-metasm_shell etc…)
penetration modules ( auxiliary, encoders, exploits, nops, payloads )
interaction with other tools: nmap, openVas

Metasploit practical usage examples

search functions and payload preparation
auxiliary modules during recon and enumeration
password brute forcer
obfuscation basics for meterpreter payload and vba/vbs scripts 

Hands-on of exploiting of "metasploitable" vulnerabilities

Exploit of two well known vulnerabilities in Linux and Windows 
Use Meterpreter to control victim (keylogger, screenshots, process migration, webcam takeover)
These two workshops can be booked indepentently of eachother. If you have no experience in regards to Metasploit Framework and would like to attend the advance module, we recommend to attend the intro session in the morning.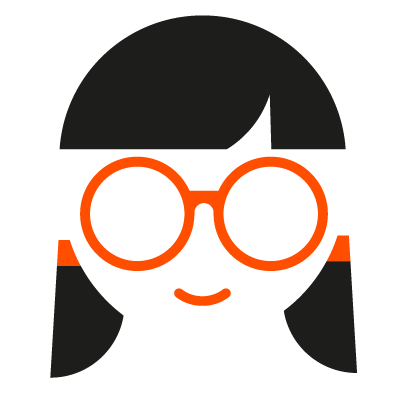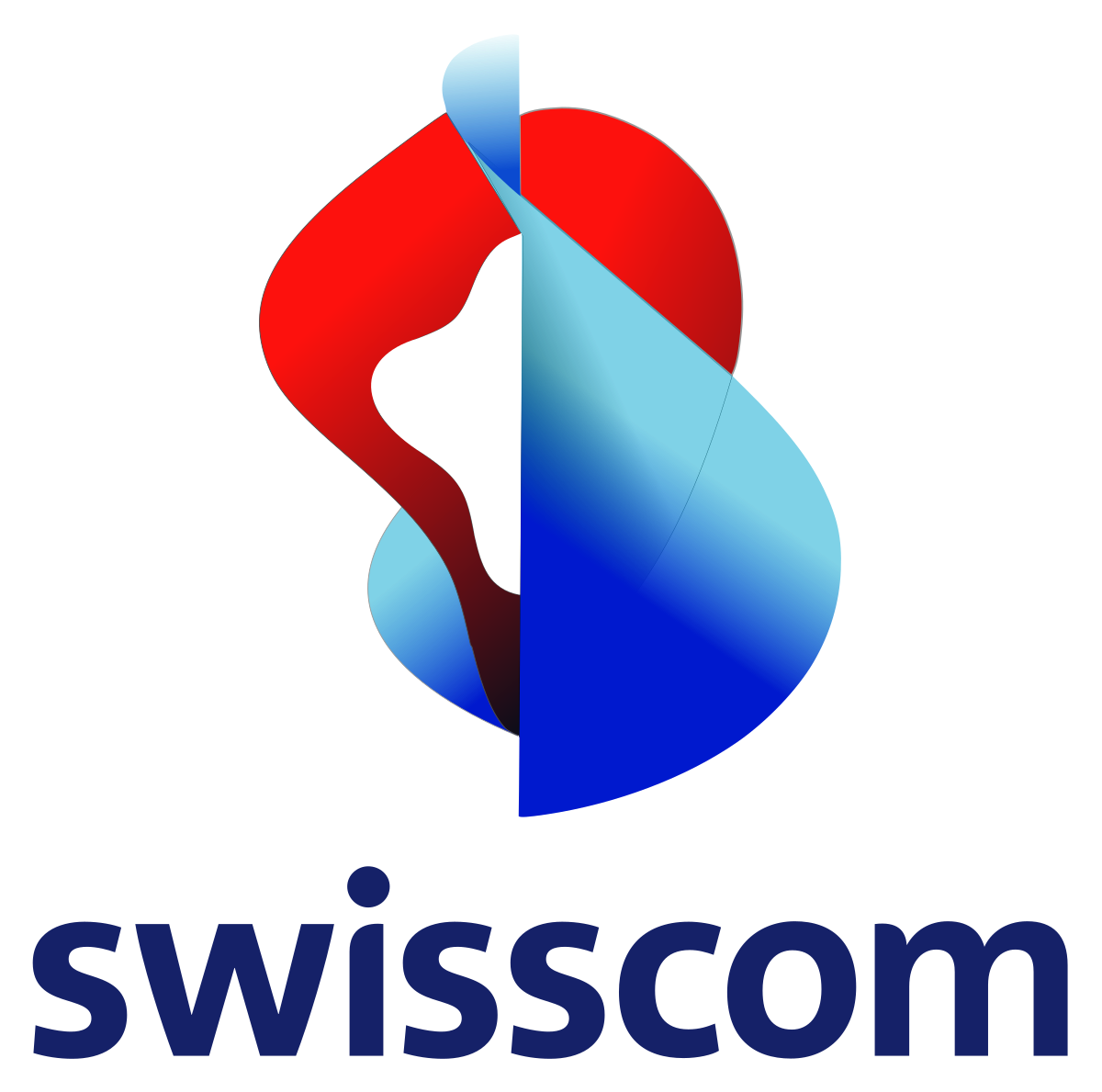 How to Successfully Negotiate Your Salary
English
In this workshop, you will learn how you can take matters around salary negotiations into your own hands.
You will be introduced to the basic, yet often overlooked principles and facts surrounding the establishment and negotiation of salaries in the business world.
This workshop will provide you with solid core know-how and tips and tricks that will enable you to improve your negotiation skills in general and – more importantly – during the negotiation of your salary.
You will be challenged to assess, practice and improve your competence in this context to ensure that you leave the workshop well-equipped to negotatiate the best possible salary for yourself in the future.
If possible, bring your employers' wage system information, to make role plays/discussions more realistic.

Flutter Study jam for beginners and mid-level
English – bring your own laptop with Flutter installed (see description)
Workshop Description
Flutter is a fast-growing Google's cross-platform framework for developing apps for mobile, web and desktop from a single codebase. In this workshop, you'll learn basics about Flutter, how to use development tools for a faster development cycle. You'll get hands-on experience with Flutter, get to know about different Widgets and build beautiful Material-Designed App.
Requirements:
For the best experience, the laptop should have Flutter installed on it prior to starting the study jam to save time. Windows/Linux/Mac would all be fine. Check out: https://flutter.io/get-started/install/
AI Challenge for Data Scientists (morning & afternoon)
English – bring your own laptop (modern browser)
Workshop Description
The participants will get a brief introduction to the challenge show-case application using deep learning. We have a biased data set ready – hence participants get to experiment on the importance of unbiasing data. In groups, the attendees design and train a neural network for the introduced show-case in an online notebook. At the end of the workshop, the groups present their results. The winning team with the best score gets a small price. The goal is that attendees get hands-on experience on how to design a deep learning application and to realize alternative implementation strategies with their pros and cons.
This workshop requires some preliminary knowledge in Python, deep learning framework (e.g. Tensorflow, PyTorch) with Python interface, a google account, and have fun with data science!


Artificial Intelligence for Smart Dummies (morning & afternoon)
English – bring your own laptop (modern browser)
Workshop Description
The participants will get a brief gentle introduction to deep learning – a field in artificial intelligence. As a specialty, we will take a look at the importance of unbiasing data.  During the main part, each participant has the chance to play around with an existing framework of a trained neural network. Everyone can modify certain parameters and adjust single lines of codes in an online notebook. The goal is that attendees get a hands-on experience on how to tune a deep learning application with its merits and limitations. 
Prerequisites: A google account and don't be scared by a few lines of code.


Get hands-on experience with AWS and serverless applications
English – bring your own laptop 
Workshop Description
In this workshop you'll deploy a simple web application that enables users to request unicorn rides from the "Wild Rydes" fleet. The application will present users with an HTML based user interface for indicating the location where they would like to be picked up and will interface on the backend with a RESTful web service to submit the request and dispatch a nearby unicorn. The application will also provide facilities for users to register with the service and log in before requesting rides.
Remark:
The morning session will be focusing on startups and entrepreneurs.
No previous AWS experience requirement, and basic IT knowledge.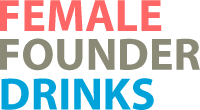 Blockchain – Behind the magic
English – bring your own laptop, no prior knowledge needed
Workshop Description
Opinions are divided on Bitcoin: either the crypto-currency is praised to the skies as the digital money of the future or it is demonized as a threat to the financial system and a safe haven for money laundering. But enthusiasts and skeptics agree on one thing: the technology behind Bitcoin, the Blockchain, is a sophisticated masterpiece of cryptography and applied game theory. Together we will venture a look behind the technical scenes of a Blockchain.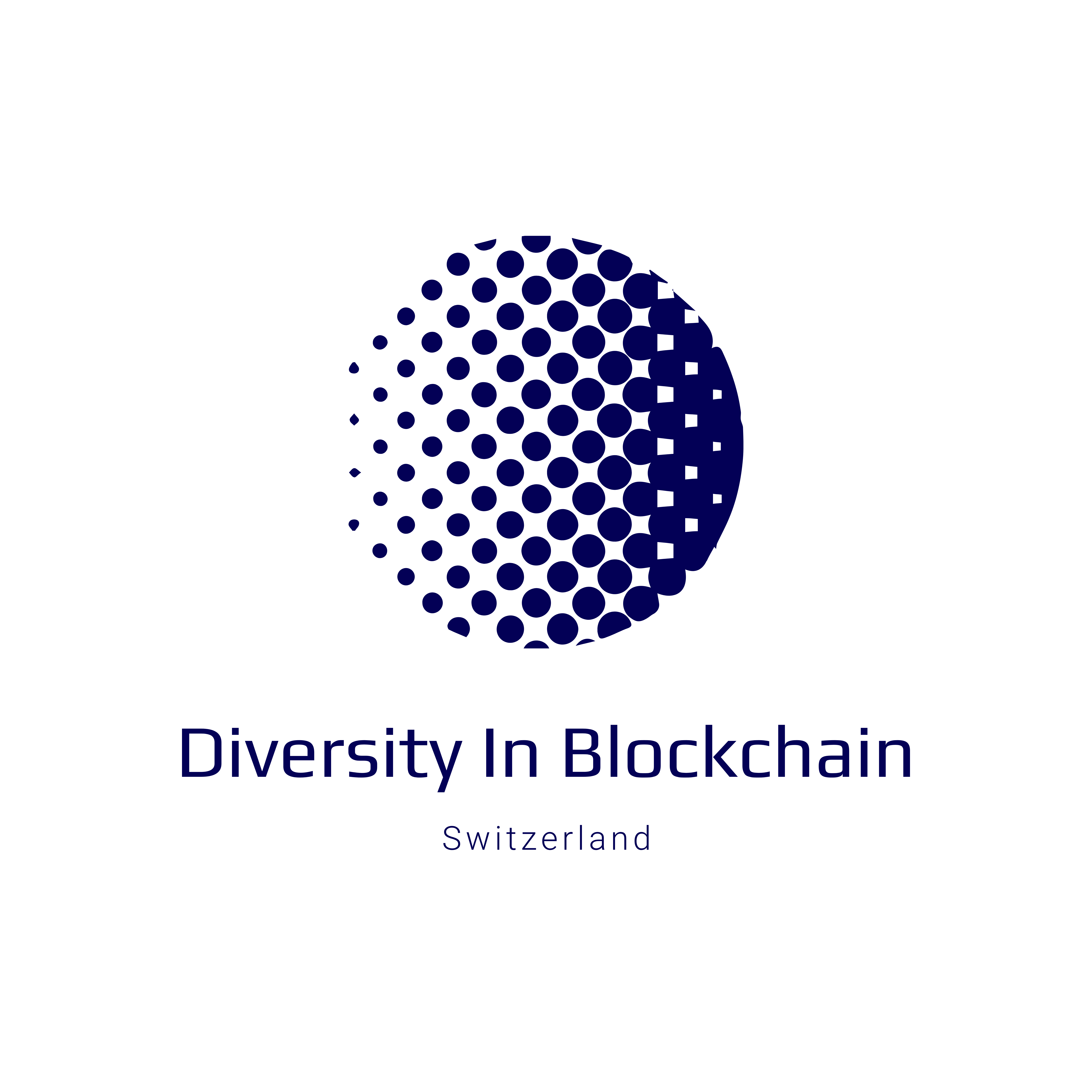 Intro to Building Websites
English – bring your own laptop, no prior knowledge needed
Workshop Description
Are you curious about websites and how they work?
In this hands-on workshop you will see how easy it is to get started building a website with HTML and CSS.
Get into the AWS world by setting up your own blog
English – bring your own laptop, no prior knowledge needed
Workshop Description
This workshop is designed to get you into the AWS world. We are going to illustrate how make use of the AWS services to host your own blog. You will learn how to quickly and easily set up a WordPress site taking advantage of many of the benefits of the AWS Cloud.