Zühlke is the perfect employer for you, if you:
thrive innovation in a pragmatic way
like different perspectives, but want to work as one team: collaborating, supporting and inspiring each other, and sharing ideas and knowledge.
are flexible and feel empowered working in a non-hierarchical organisation
are open minded and want to take on responsibility
What is Zühlke's mission?
Empowering ideas
We enable our clients to achieve business innovation from first idea to success in their markets. We help to identify, develop and test new ideas. With us as their partner, customers can progress quickly and reliably outside of traditional ways of working. 
Our promise: As a strong solutions partner, we contribute our expertise across domains and take responsibility for the customer's success – even after completion of a project.
We live for: "empowering ideas"
We believe innovation requires an entrepreneurial mindset combined with the courage to push boundaries and break new ground. This is our belief.
What cultural values does TechFace see in Zühlke?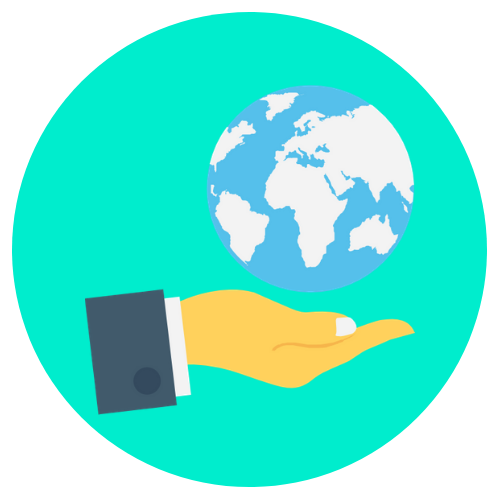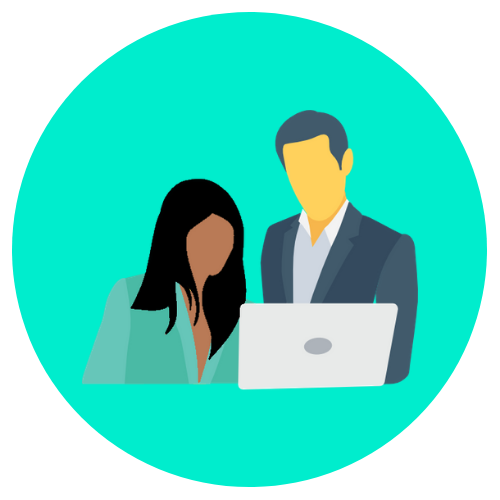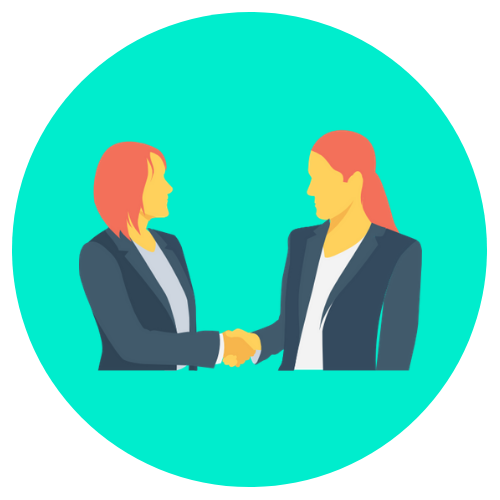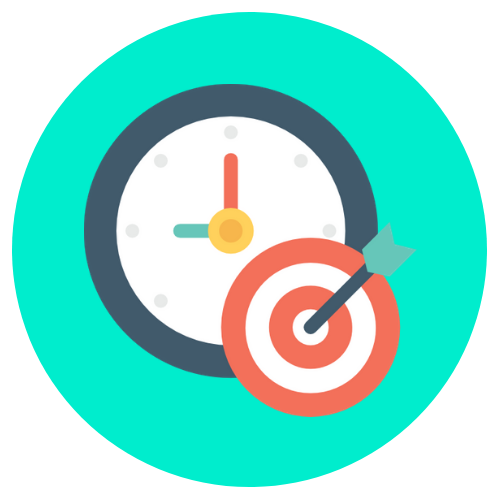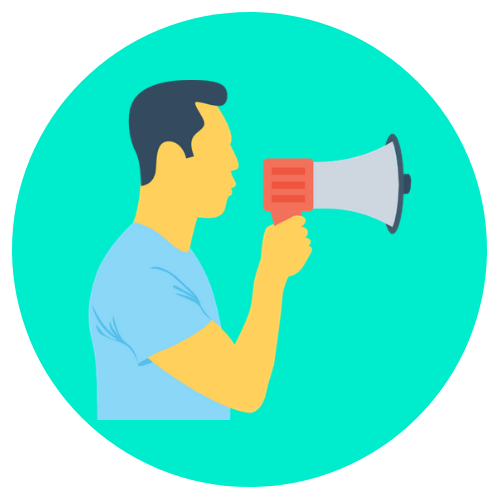 Communication
Transparent Communication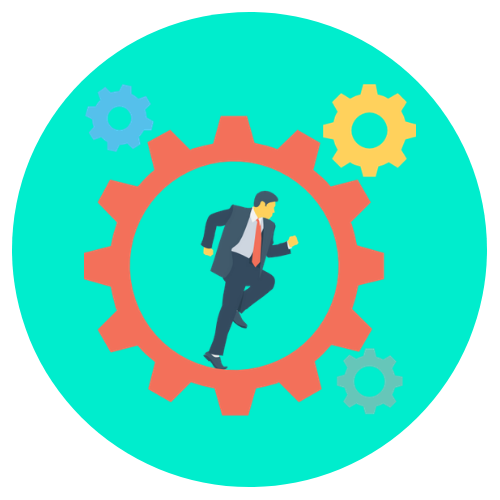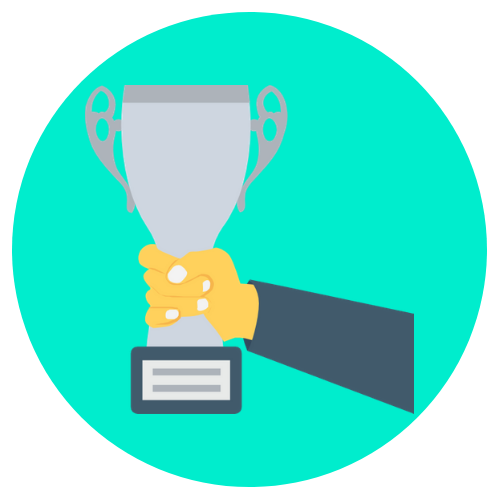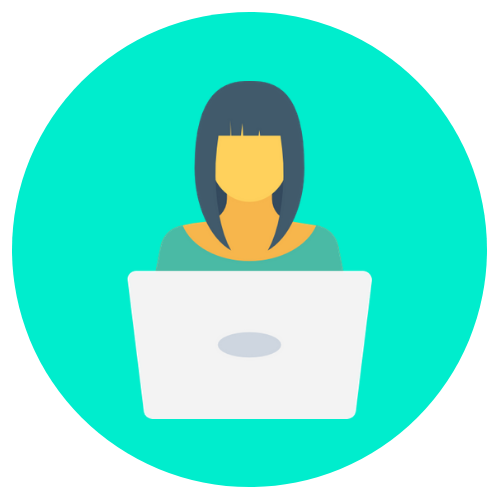 Why is Zühlke a great place to work?
Because we make sure that our people are constantly challenged by diverse, interdisciplinary projects in areas such as big data or cloud. They thrive in the complexity of our multi-faceted business – delivering today while creating lasting, long-term value for our clients.
You will take on as much responsibility as you can handle and be charged with making key decisions. While you will be driving your own progress, a combination of supportive leaders and varied assignments will enable you to realize your full potential. And you will be respected for who you are and enabled to have a life outside work through our flexible working conditions.
And also, because rewards come in many shapes and forms at Zühlke. We not only recognize the hard work of our people but look after their wellbeing and support their development. Together, we will plan your next career steps, always making sure that you can combine work and your personal commitments in a way that's right for you.
Who are the people at Zühlke?
Tech Inspired the TechFace Podcast
Want to know more about the people at Zuehlke and how it is to work there? Listen to our podcast with one of their employees!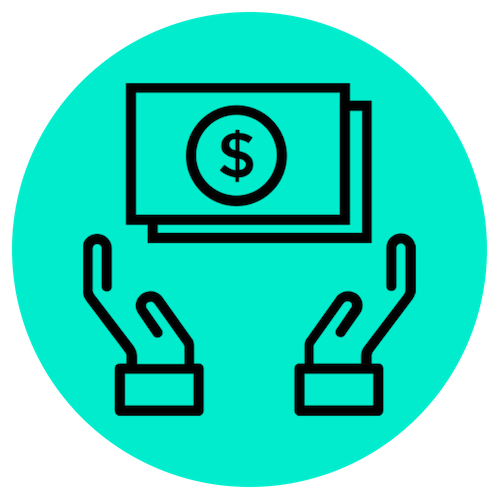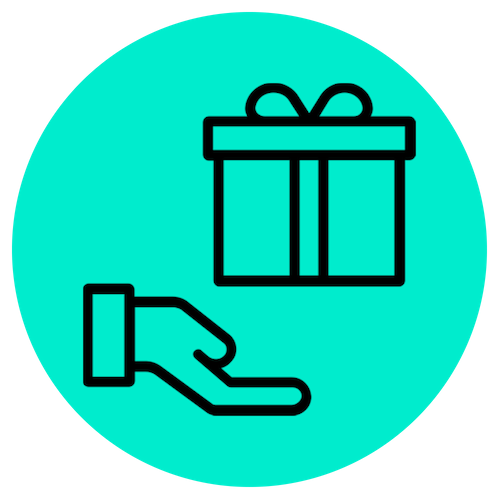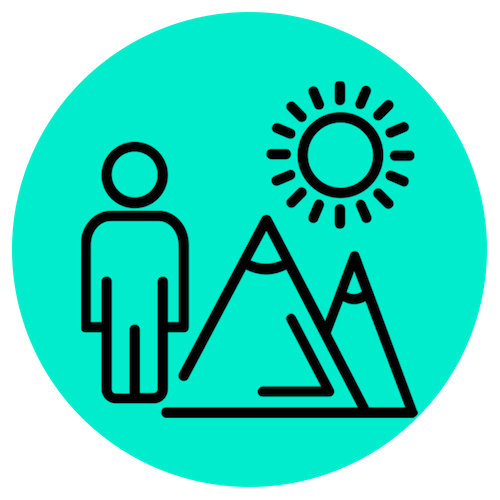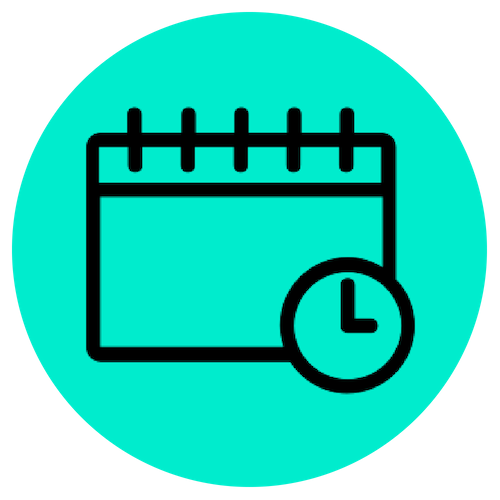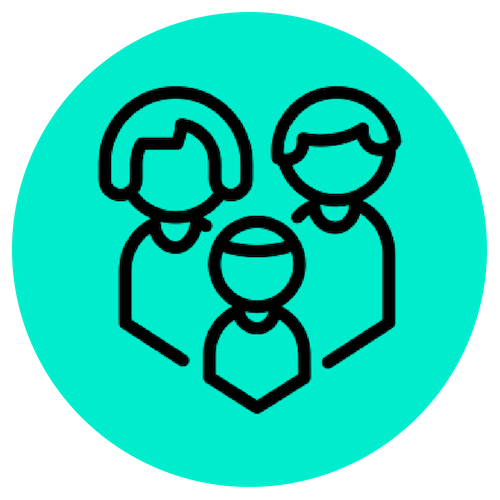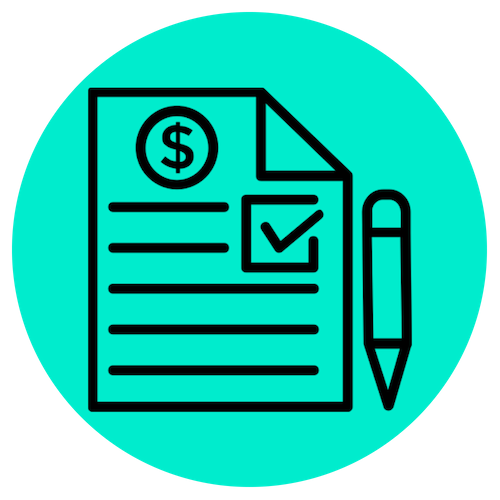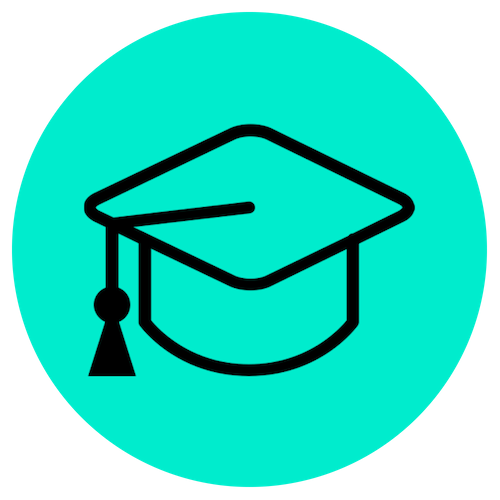 Career opportunities with Zühlke
Visit the Zühlke Career website for current vacancies