This is the perfect place for you if you:
are curious and self-driven: if an opportunity comes up, you seize it.
work autonomously and take-over responsibility: we provide you with freedom; you use it for the best of yourself, your team and the company.
are eager to continuously develop: sharing knowledge, giving and receiving feedback, and challenging the status quo are part of your DNA
What is Swisscom's mission?
Digitisation presents many opportunities, but also certain risks. Swisscom is aware of its responsibility. As one of Switzerland's leading IT companies, we endeavor to make technological advances accessible to everyone, based on ethical thinking and acting with integrity.
What is Swisscom's vision?
Therefore, we focus on three values, that define who we are and the approach we take to our work:
Trustworthy – We are close to our customers and staff and act in a responsible and reliable manner.
Committed – We pursue our goals with passion and we focus on what's important.
Curious – We are continually developing and always grasp new opportunities.
What cultural values does TechFace see in Swisscom?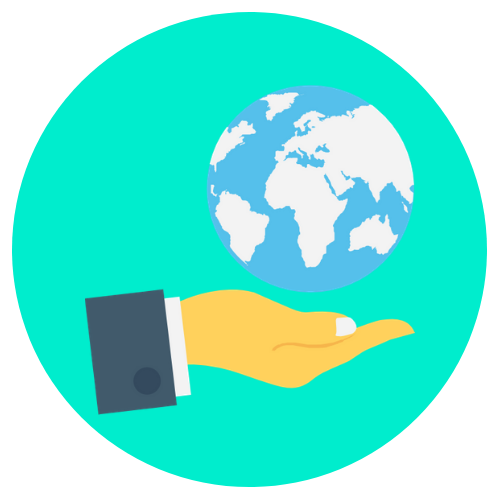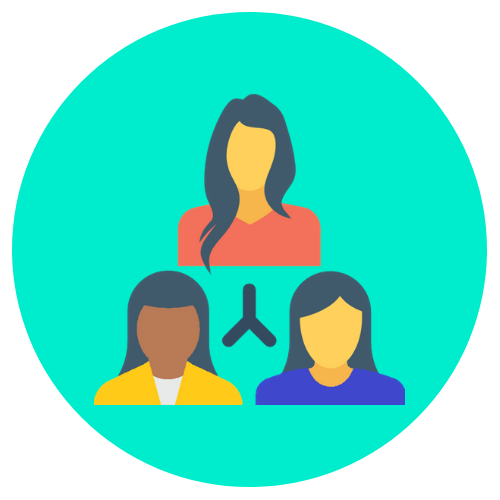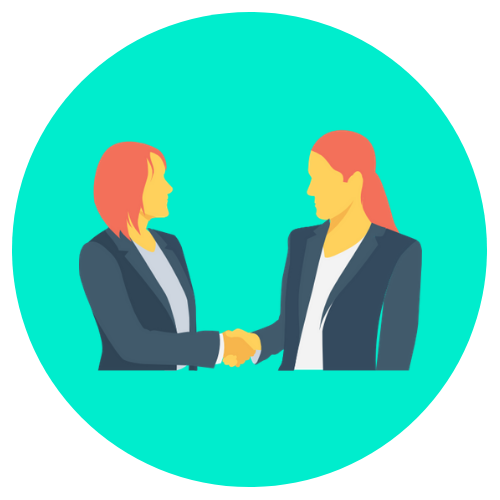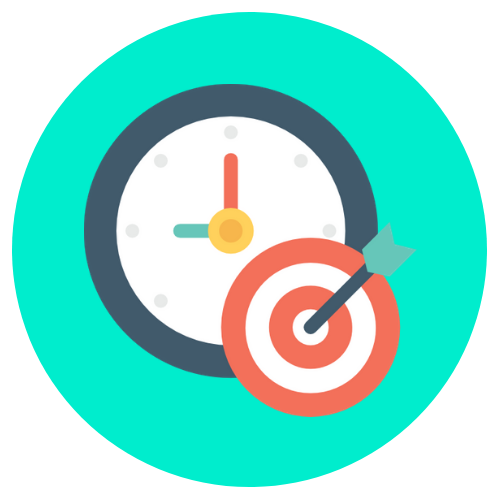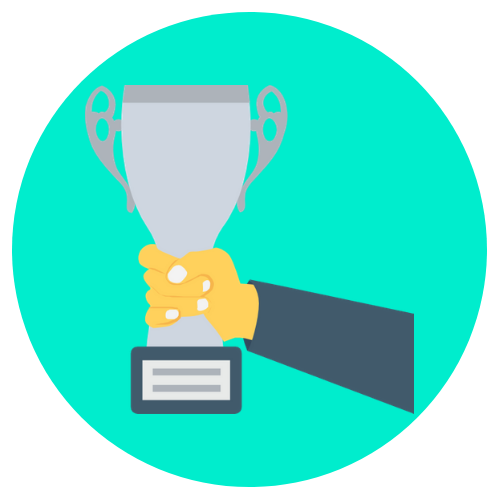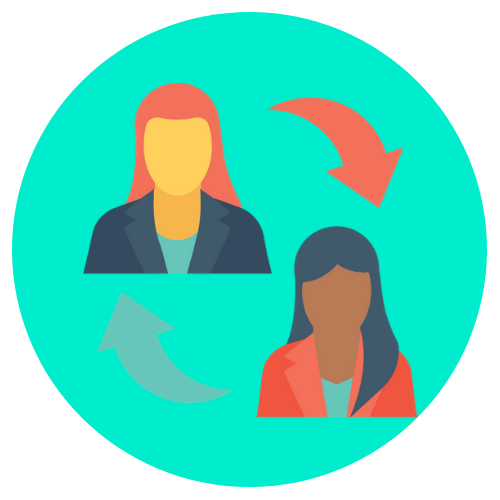 Openness
Enabling inter-company changes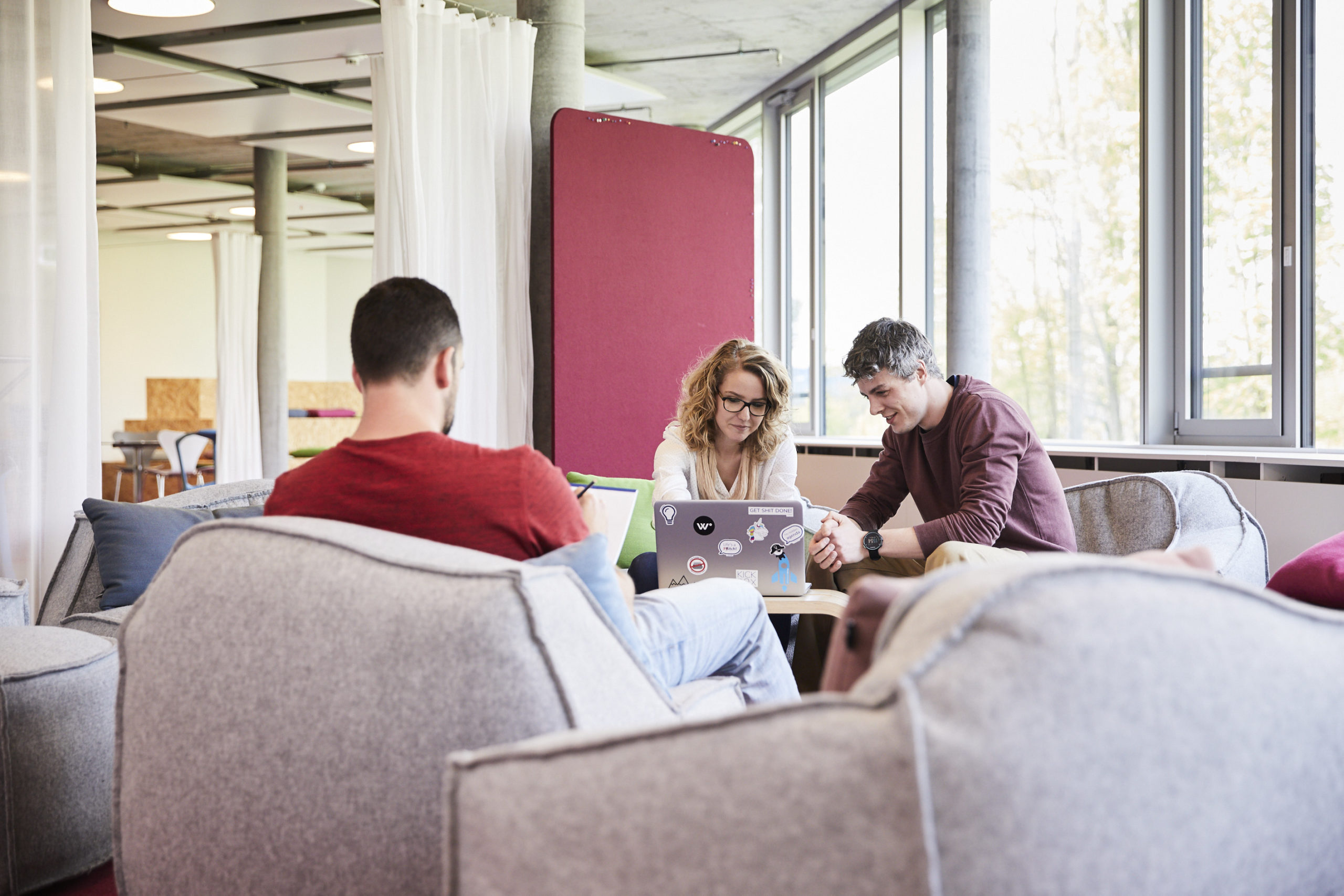 Why is Swisscom a great place to work?
Because together with us you can help shape the networked future of Switzerland, experience new forms of collaboration and reach your full potential in a fantastic environment. 
From day one your job is challenging and exciting, and you will develop your professional and personal potential. While shaping Switzerland's networked future in a constantly evolving environment, you enjoy flexible working conditions. And last but not least, you can bring your own ideas and turn them into reality.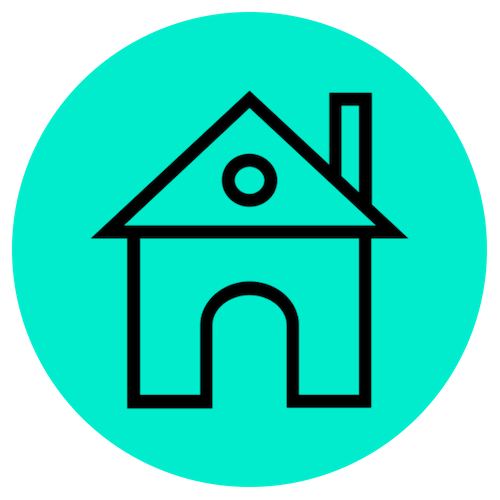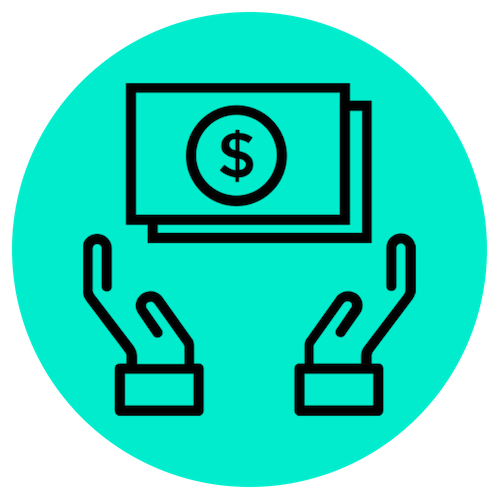 Transportation Reimbursment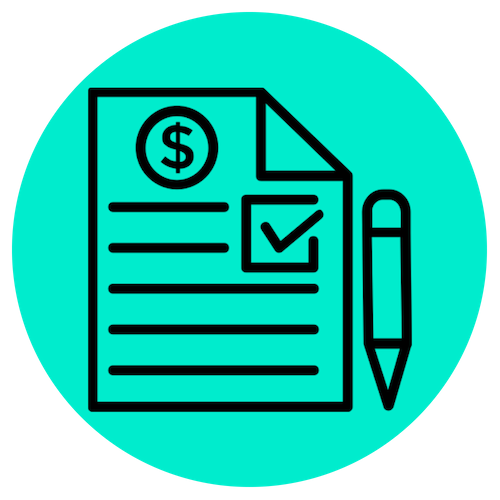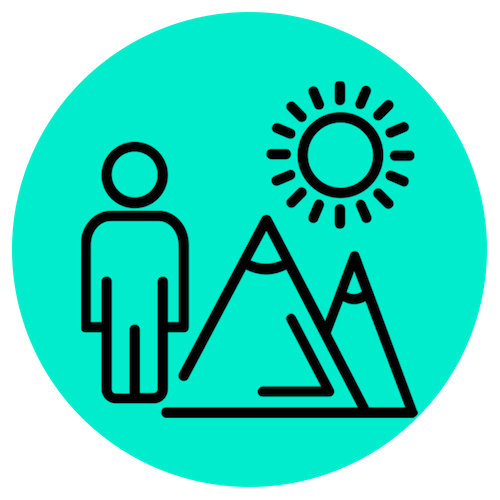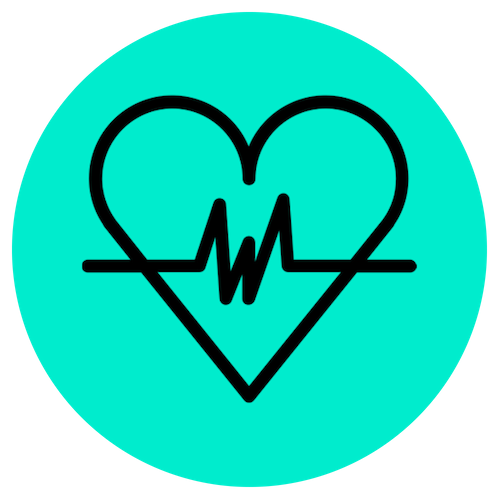 Career opportunities with Swisscom