This is the perfect place for you if you:
are looking for team oriented and collaborative environment
you can work independently and are not able to navigate in a flexible organisation
are looking to develop yourself and willing to take on responsibility
What is Heroes Group's mission?
Online shopping inspired
We have organized ourselves to be an agile, customer needs-driven team, with a focus on creating products that are not only functional but also intuitive and user-friendly. The Heroes Group is headquartered in Zug, Switzerland, and from this location our small core team implements strategies, leads projects, and organizes globally -sourced working groups to fit individual assignments.
What is Heroes Group's vision?
Empowering our people to be global changemakers
Heroes Group is in one word, changemakers. We are a group of passionate individuals working together to create innovative tools and solutions tailored to fit our modern, globalized society.
What cultural values does TechFace see in Heroes Group?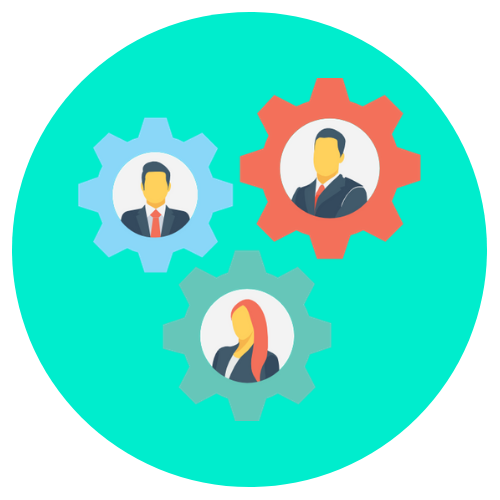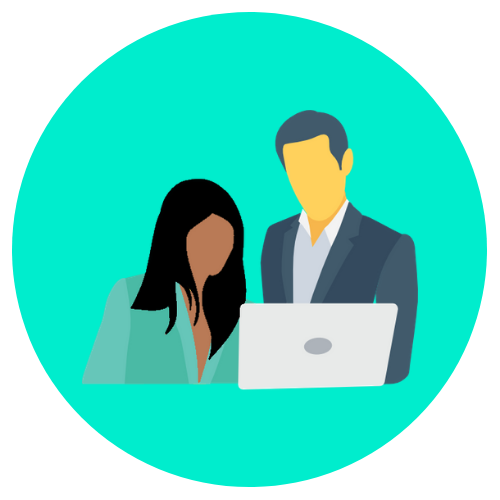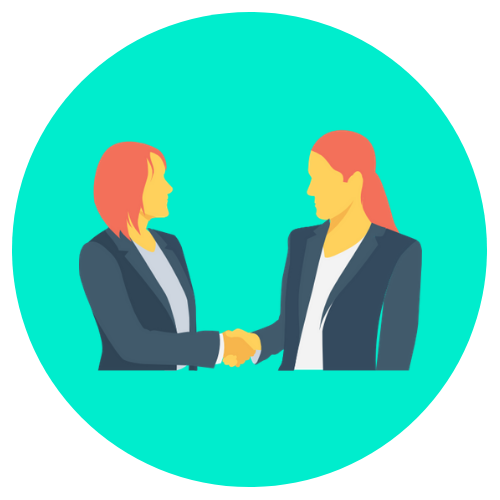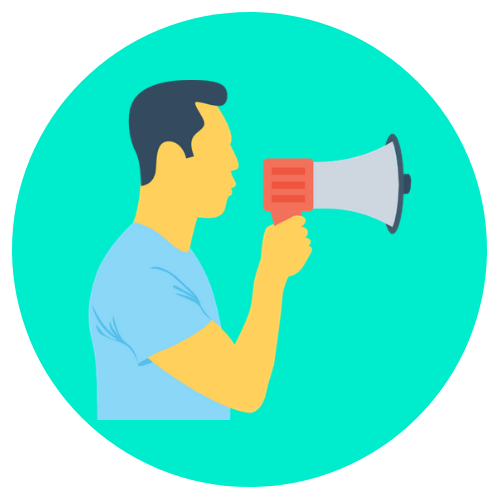 Communication
Transparent Communication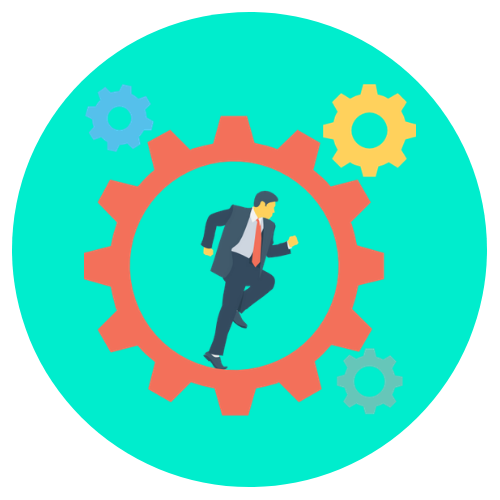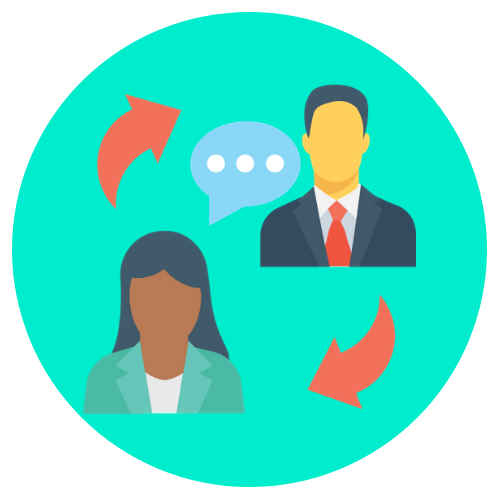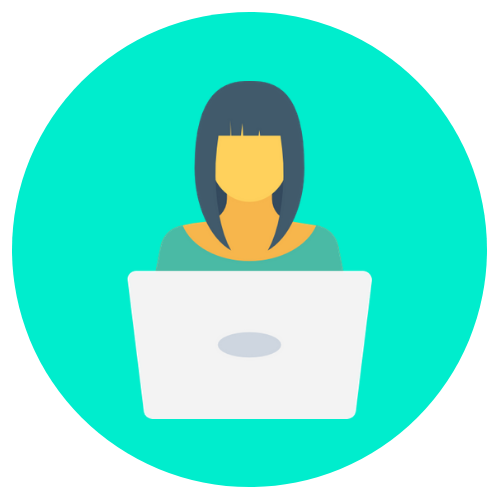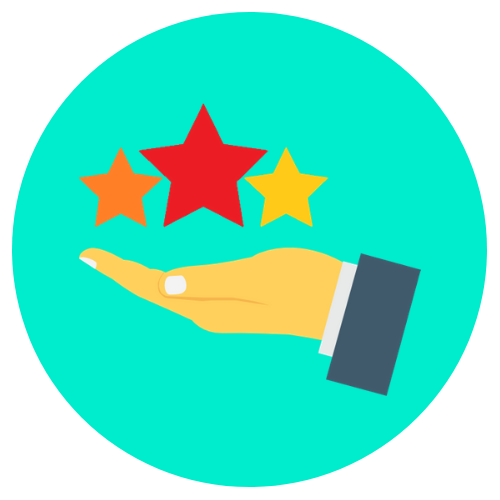 Why is Heroes Group a great place to work?
We are big believers in individual empowerment, and therefore, once you become a hero you are given the opportunity to create, coordinate, and collaborate with a high-level of autonomy, yet are provided the support that you need to become a global changemaker.
Who are the people at Heroes Group?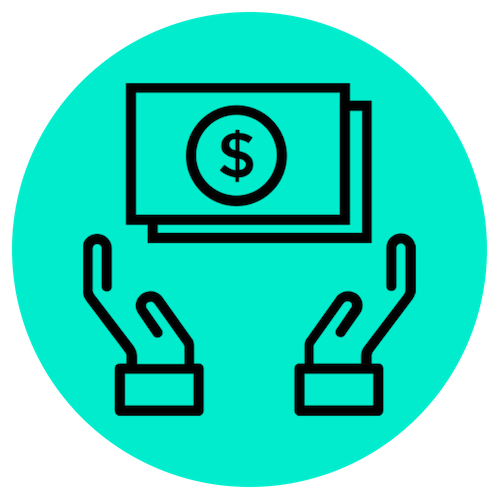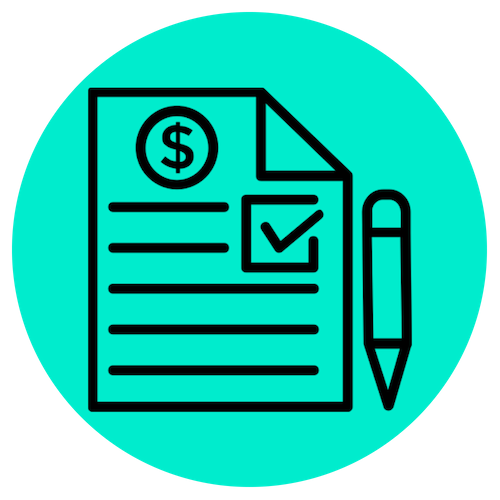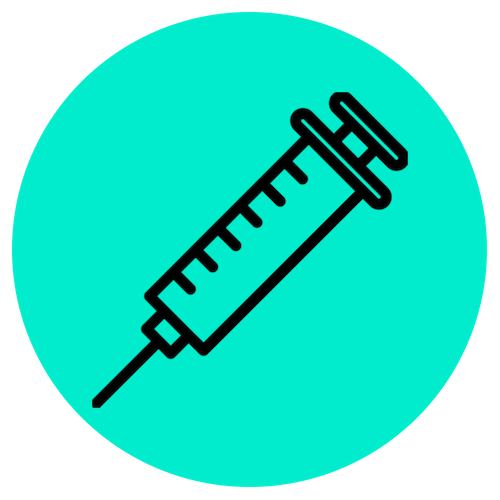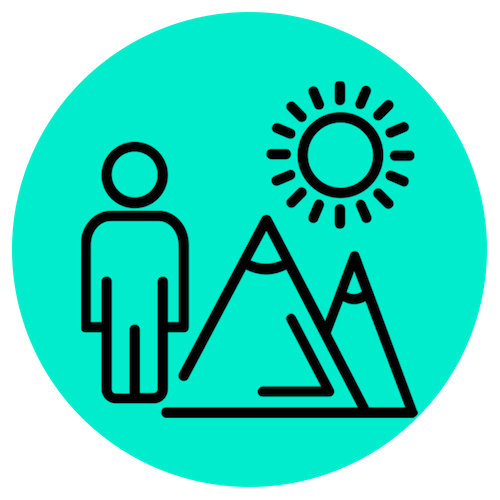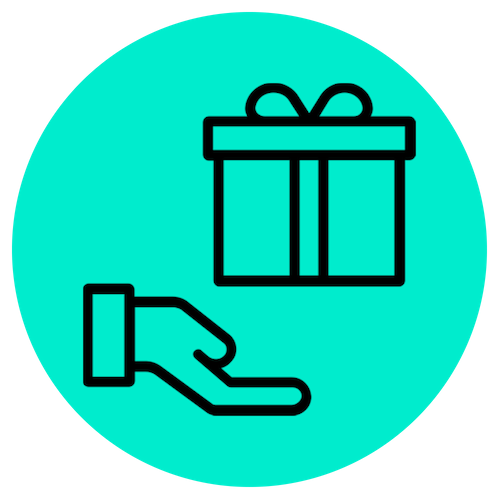 Career opportunities with Heroes Group