This is the perfect place for you if you:
are a team-player who values collaboration with interdiciplinary teams
like project based work and focus on client centric approaches
have a high perseverance and enjoy flexibility 
search for challenges to grow and are able to learn independently
A modern insurance for all aspect of your life
Axa offers their clients contemporary and digital solution to make their lives easier. We are listening to our client's needs and offer simple products for all aspects of their life. We enable our clients to live the life they want.
Creating Freedom for our customer
The vision of Axa is to create freedoms for its customers over and above financial protection and to make a care-free life possible – using innovative products and services, and simple, digital processes. "We must seize the opportunities of today's world and continue to develop together with our customers." CEO Fabrizio Petrillo.
What cultural values does TechFace see in Accenture?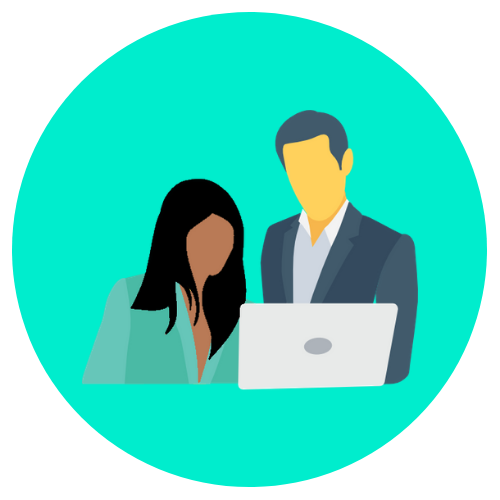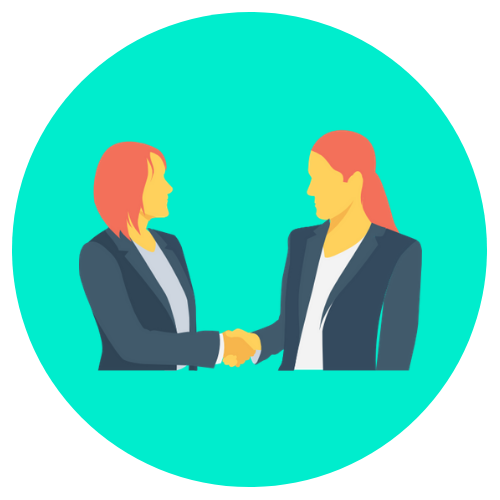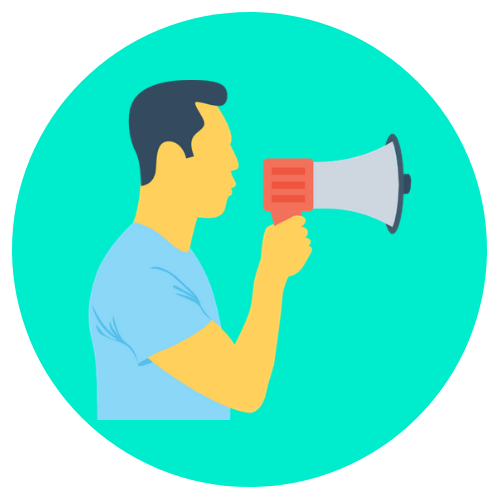 Communication
Transparent Communication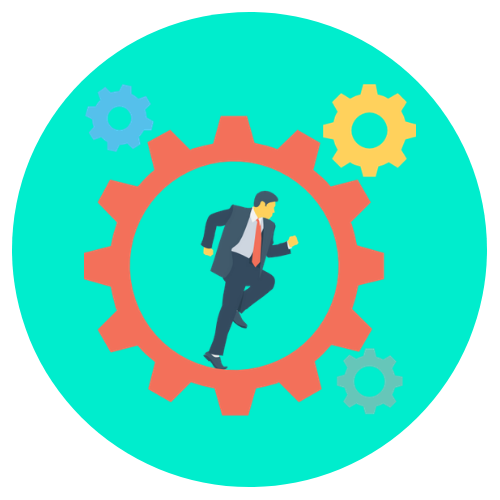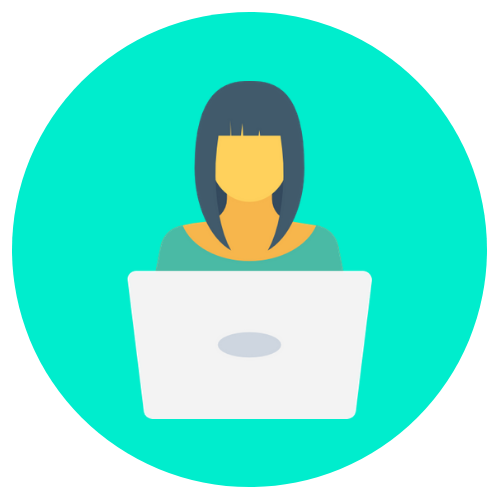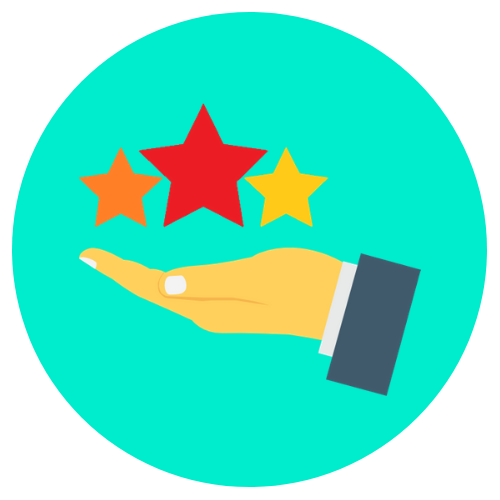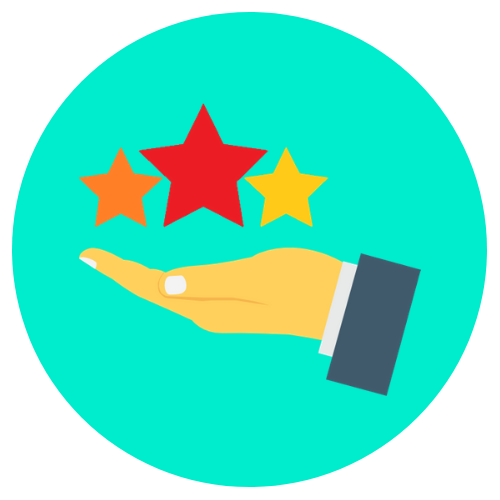 Why is Axa a great place to work?
AXA is the leading all-line insurer in Switzerland. Due to our size and membership of the AXA Group, many doors are open: for individual space and a wide variety of careers.
Our employees enjoy the freedom to act on their own responsibility. They can contribute their ideas and develop in a productive environment characterized by respect.
We are open to a wide variety of life plans and family situations, from apprenticeship to retirement: in Switzerland, around 4000 people from over 30 nations and in more than 100 professions work for AXA.
We create freedom – for our clients as well as for our employees.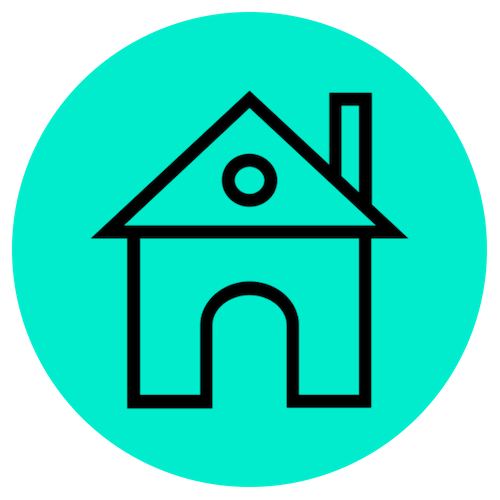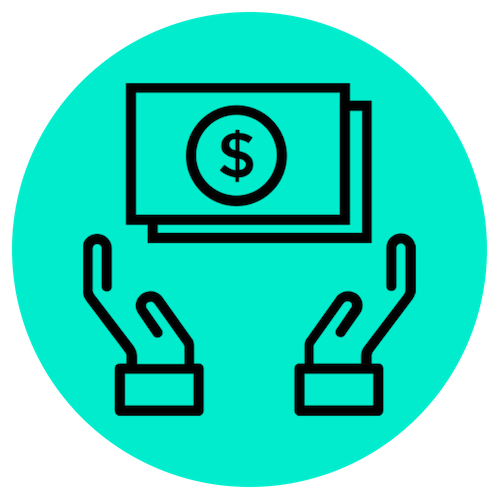 Transportation Reimbursment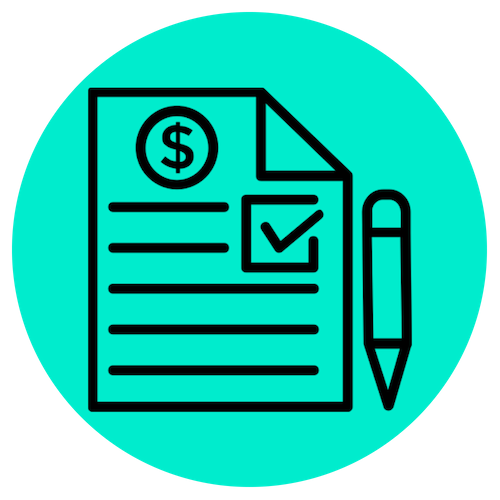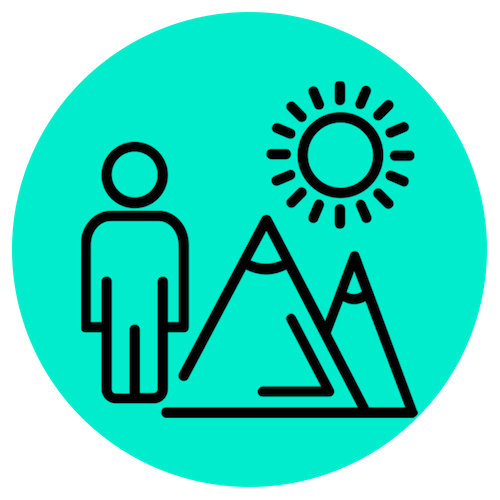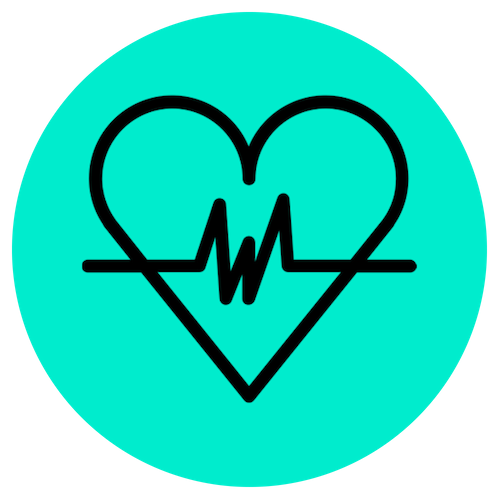 Career opportunities with Axa