Listen to the TechFace. Podcast where we interview inspiring women in tech, get to know their career and hear all about tips and tricks for your tech career. Don't miss out on this great advice!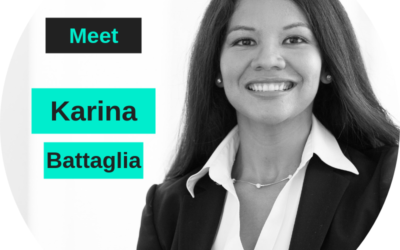 Meet Karina in this podcast episode. Karina works as a Customer Success Manager at Microsoft. In her career, she was always looking for opportunities to learn and grow. This is why she moved from logistics into tech. Listen to her story and recommendations to look out...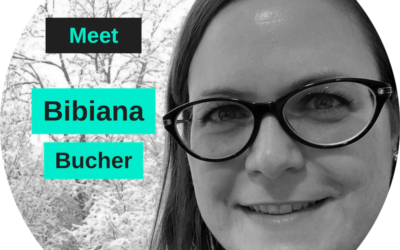 Meet Bibiana in this podcast episode. Bibiana works as a Server Sales Specialist/Solutions Account Manager at Hewlett Packard Enterprise. But she wasn't always working in the tech industry. Listen to our interview with her and find out, how she transitions into tech...