Listen to the TechFace podcast where you get to know inspiring women in tech and their career. Find out what they have experienced, get to know their stories and hear all about their advice to build your best career in tech.
This podcast goes to all women in tech and their successful career!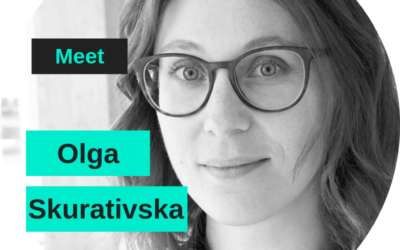 Meet Olga Skurativska, a software engineer at Homegate. She gets inspired by building solutions, which help others to make their life better, faster, prettier or just easier. Therefore, she chose a career in tech, where she is able to apply her most important skill....