Connect with like minded.
Join our events, network and mingle with like-minded people and get your hands on experience in workshops! 
Stay informed about the latest events with our newsletter:
3rd to 5th of April
48 hours. You and potentially 8 million others. The Covid-19 crisis in Switzerland. In Europe. Worldwide. We stick together. We find solutions!
Join us with your skills to take on the challenge now – no matter what your background is. Together we are strong!
Location: Online Hackathon
Sign up here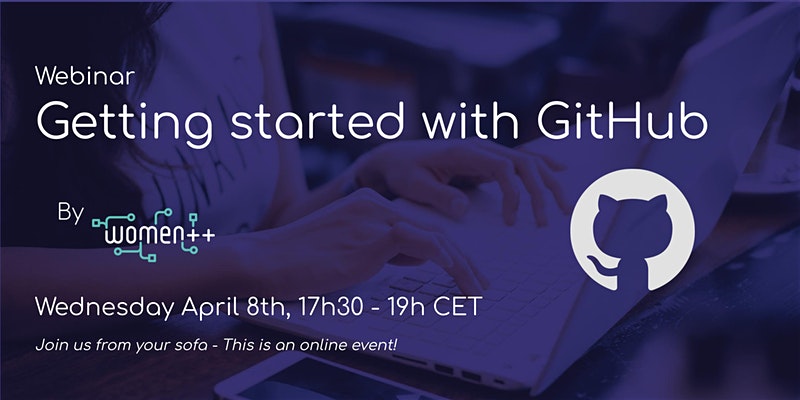 8th of April 2020
Do you want to learn something new?
At this webinar we will introduce you to GitHub step by step. Don't worry! No coding necessary, we will start from scratch.
Location: Webinar
Register here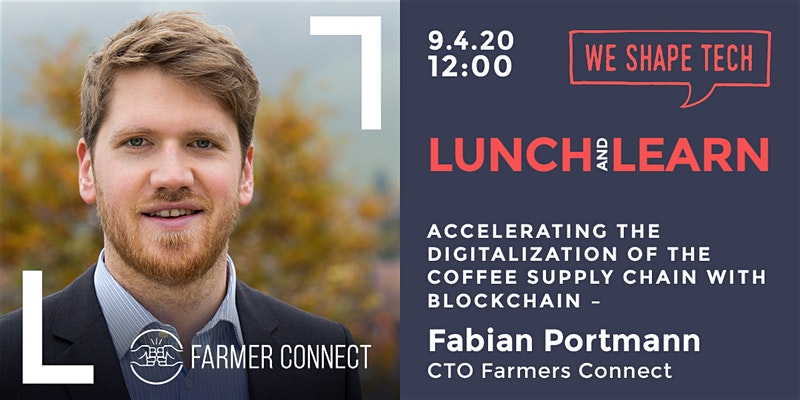 9th of April, 12pm lunchtime
Do you love coffee and would like to know more about who helped produce your favorite coffee beans?
Join us to learn how the Start-up Farmer Connect uses emerging technologies (such as blockchain) to accelerate the digitalization of the coffee supply chain.
Location: Online Lunch & Learn
Sign up here

9th of May 2020
How can you find the perfect job for you? While you might lookout for the job description that fits your CV, how about looking for a company that matches your values?
Get answers to these and many more questions around finding a company matching your purpose in this hands-on workshop.
Location: Zurich
Register here
1st of April 2020 – postponed
new date 27th of May 
Are you looking for a career start or want to move into tech? Are you already working in tech and want to explore opportunities in the industry?
Join our Talent meets Tech – Speed Interviewing Event and get to know exciting companies! Application for our next events is already open.Before we head into autumn, let's celebrate the last days of summer together and enjoy a drink or two, network and talk about your careers in tech! Stay tuned for the summer drinks by Girls in Tech Switzerland in Zurich.
Location: tbd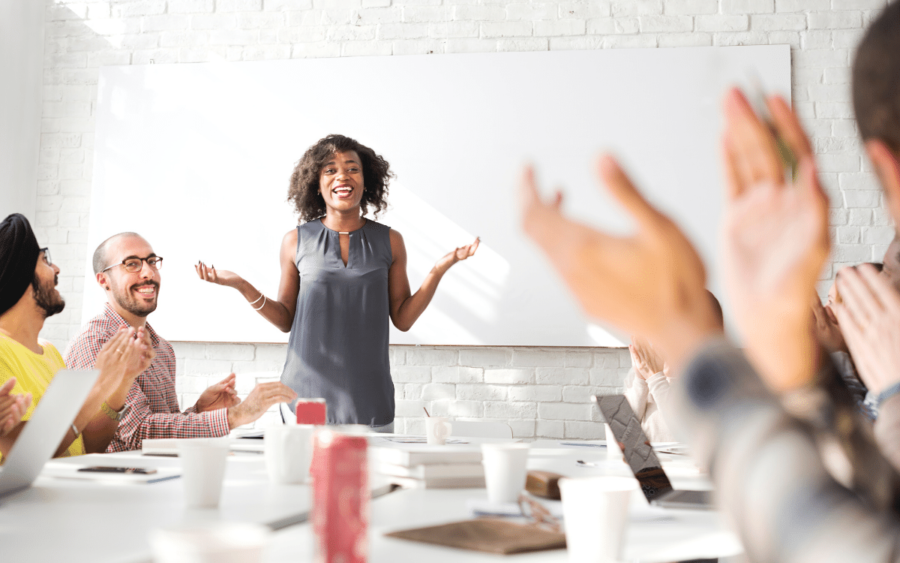 19th of October
Bring your voice to four future dialogues at Shake Up The Workplace where team leaders, HR leaders, the C-suite, human-centric individuals, NGOs, government leaders, startups, students and academia meet, sit at the same table, learn from each other and leave with an action plan.
Location: Kunsthaus Zürich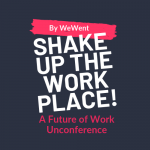 26th of August, 6:30pm – 9:30pm
In a workshop setting, you get to know how SRFs digital products are optimized with AB-Testing. Furthermore, SRF explains the criteria which mark a success story or define a fail. During the workshop, SRF would like to include your opinions – how would you test content on srf.ch? What are the success criteria in your eyes?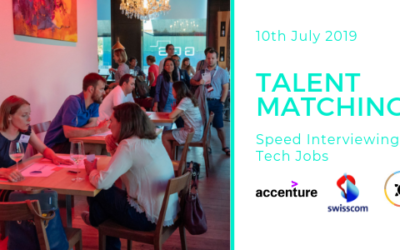 In July, we held another Talent meets Tech - Speed INterviewing event at WeSpace in Zurich. Accenture, Digitec Galaxus and Swisscom were meeting 9 candidates, eager to take the next step in their tech career and meeting recruiters. The event was once more a full...