Connect with like minded.
Join our events, community network and mingle with like-minded people in tech and get your hands-on experience in workshops!
Stay informed about the latest community and tech events:
Upcoming Community & Tech Events

Course start: 28th of October 2020
Everyone's talking about coding, but where do you start? One of the best ways is by building websites. Whether you want to make a site for your business, hone your web development skills, or learn to collaborate with developers, this will help you get there.
Registration will be open from 21st to 27th of October.
Register here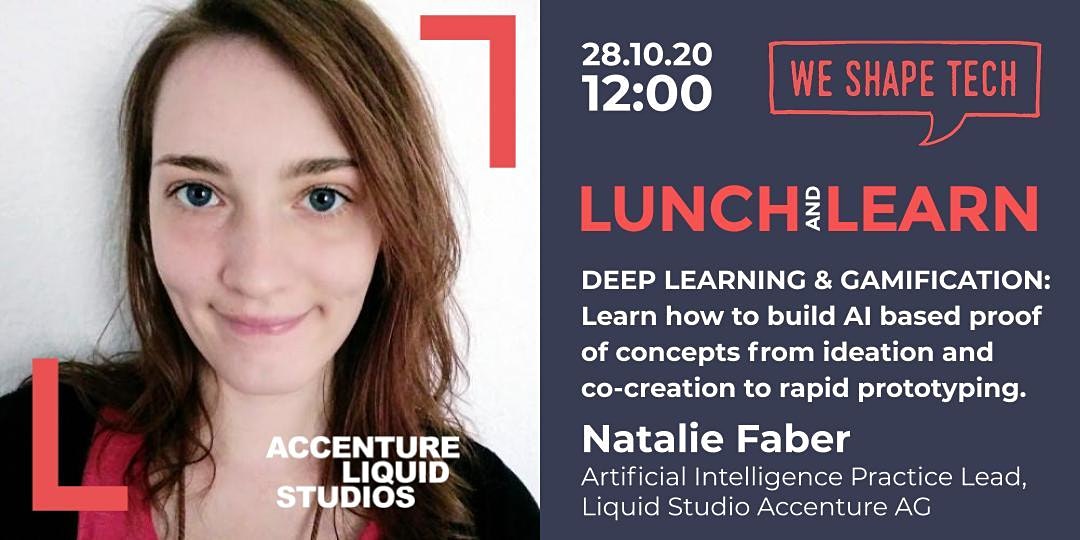 28th of October 2020
Do you want to learn how to build AI based proof of concepts from ideation and co-creation to rapid prototyping? Learn how an AI solution is developed using deep learning techniques such as facial and mood recognition, object detection as well as gamification. Do not miss the opportunity to try out and play the game yourself!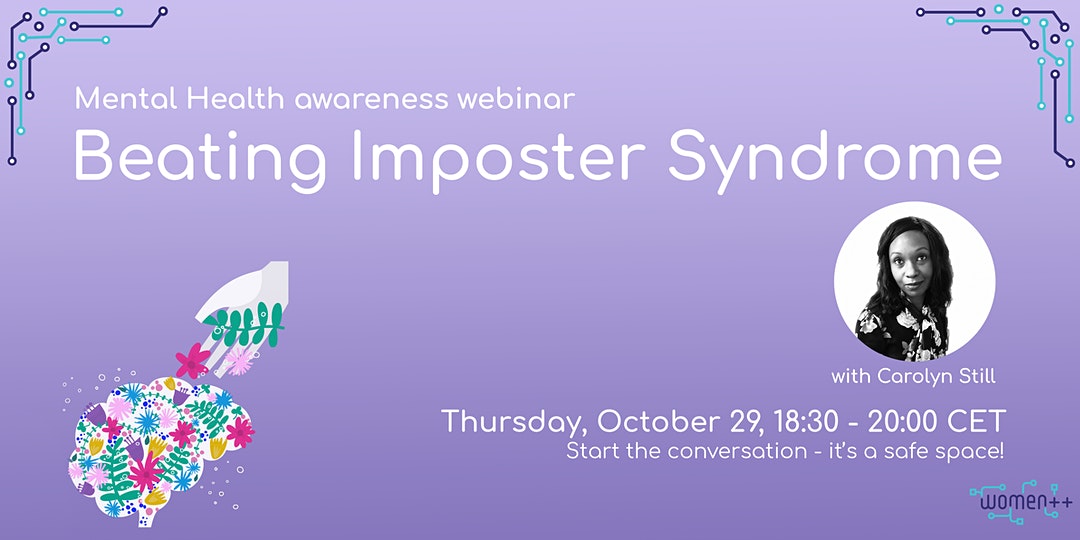 29th of October 2020
Do you feel as if no matter how hard you work it is never good enough? You are not alone. Imposter syndrome is most probably at play. As common as it may be, it is not openly spoken about.
The good news? Imposter syndrome can be beaten, allowing you to overcome feelings of negativity and self-doubt. In this workshop, we will be talking about how to recognise, understand and overcome imposter syndrome.
29th of October 2020
For the first session of the Lunch & Learn series, Angélique Zessin, Digital Change Consultant at Atos, will share insights on how to successfully manage the « people » side of change. This will include basic techniques for facilitating people to change in order to fully realize the business value of a digital transformation initiative.
Digital transformation is not only about technology. It's also about people who are ready, willing, and able to change.
Location: Online
Register here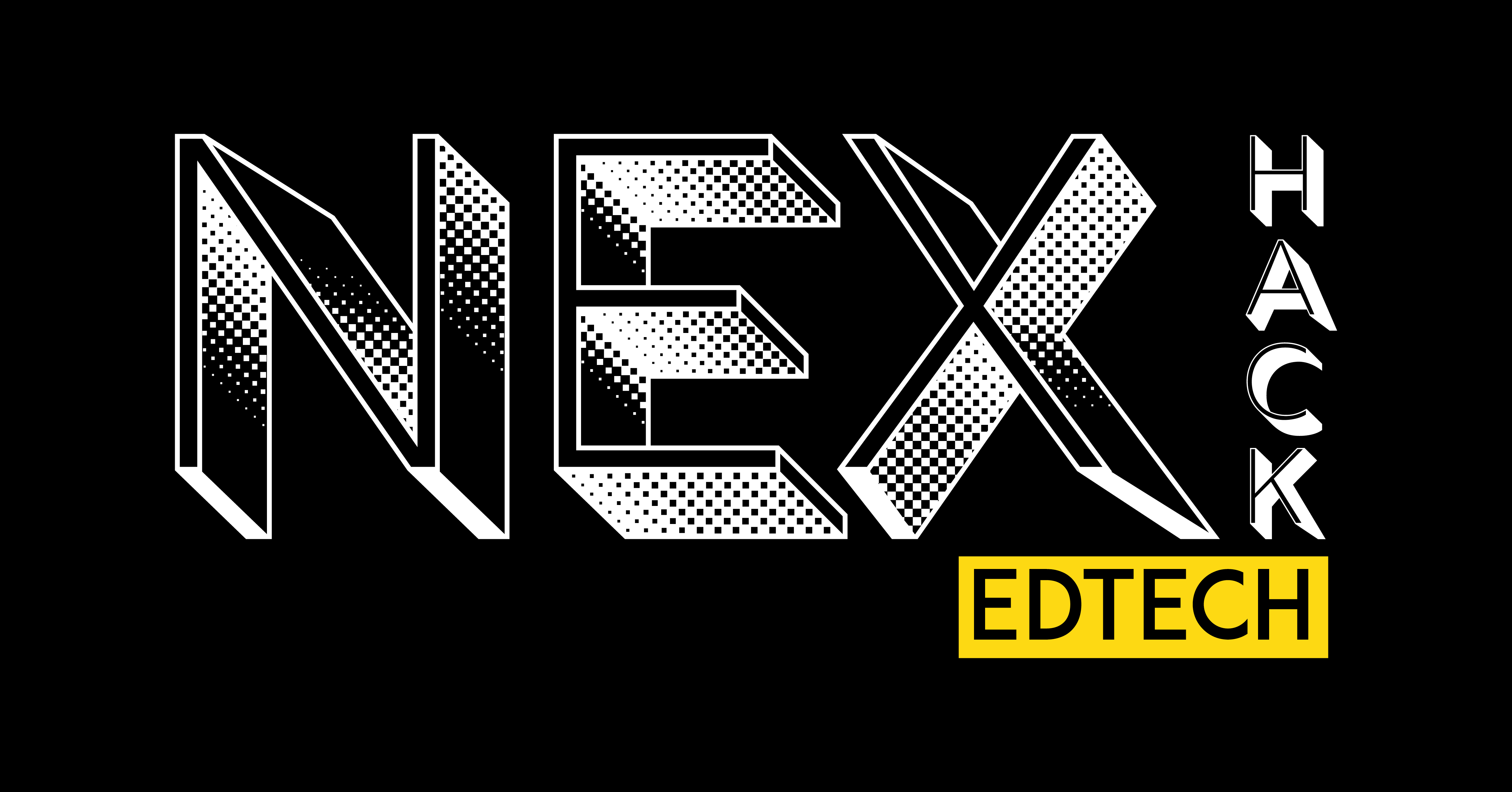 6th – 8th of November 2020
NexHack Edtech brings together young talents from all backgrounds in Switzerland, India, China, Brazil and the United States (and beyond!) to spark new ideas for Swiss Higher Education. Teams will work together across time zones and regions, using a variety of digital tools.
You do not need technical skills to apply. We're looking for you and your unique skills to help us drive innovation for #LearningTomorrow.
Location: Online
Apply here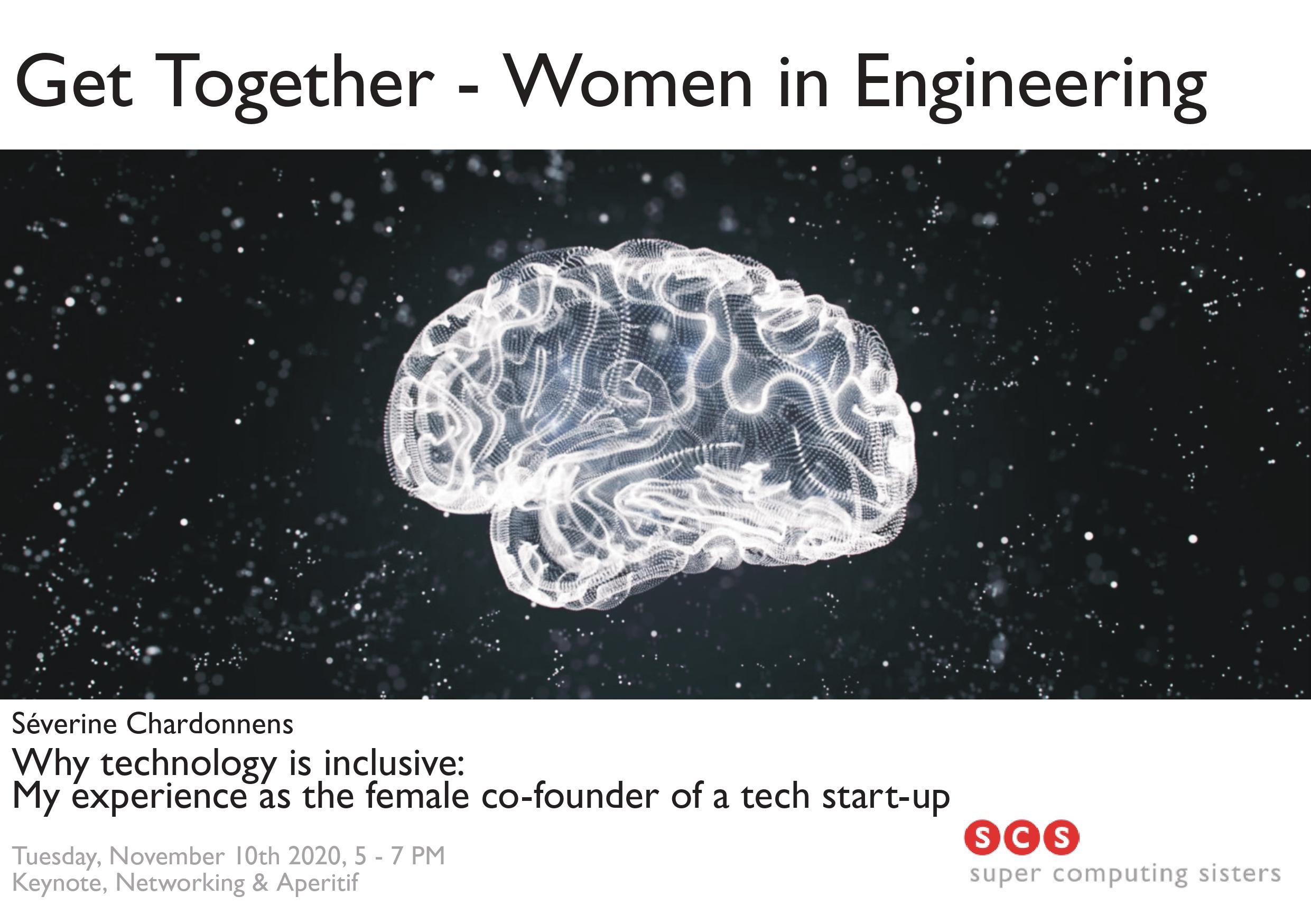 10h of November 2020
Listen to Séverine Chardonnens keynote "Why technology is inclusive: My experience as the female co-founder of a tech start-up" and ask her questions or exchange ideas afterwards.
In order to keep the distance in the room, the number of seats are limited. First come, first served.
Location: Zurich 
Register here until 4th of November 2020

3rd of September – postponed to Nov 2020
Are you looking for a career start or want to move into tech? Are you already working in tech and want to explore opportunities in the industry?

Join our Talent meets Tech – Speed Interviewing Event and get to know exciting companies! Application for our next events is already open.
Location: tbd
12th of November 2020
It is proven that seeing female role models heavily impacts career decisions of other women. Did you ever wonder how you could accelerate your career? Are you curious to learn what executive search companies look for in a candidate? Would you like to get to know the women who made it to the top?
One thing we may say: all of them are successful in their field and all of their careers look different. Get inspired by our four role models!
Location: Zurich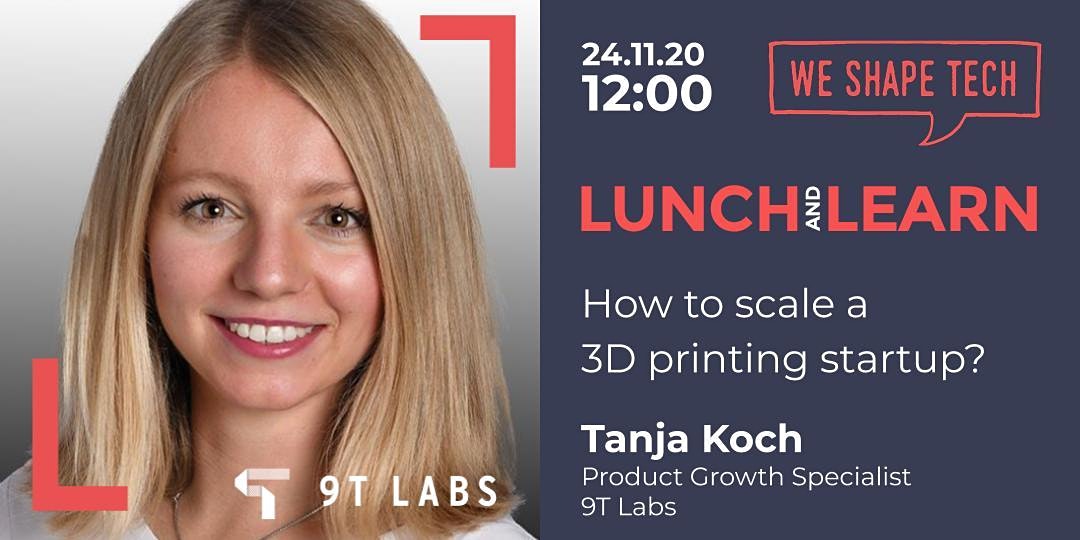 24th of November 2020
Do you want to hear how to push digital transformation in manufacturing (Industry 4.0)? What are the challenges a manufacturing startup faces when entering a new market/launching a new product and how can you tackle them successfully?
Location: Online

Past Community & Tech Events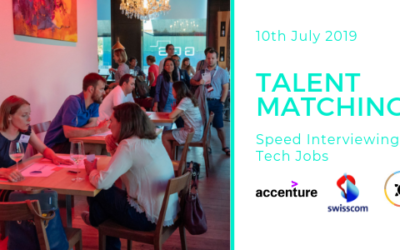 In July, we held another Talent meets Tech - Speed Interviewing event at WeSpace in Zurich. Accenture, Digitec Galaxus and Swisscom were meeting nine candidates, eager to take the next step in their tech career. The event was once more a full success and was even...
Stay informed with our monthly newsletter: