Connect with like minded.
Join our events, community network and mingle with like-minded people in tech and get your hands-on experience in workshops!
Stay informed about the latest community and tech events:
Upcoming Community & Tech Events
2nd June, 12:00pm
Our modern lifestyle requires them. We use them everyday and find them everywhere. It is hard to imagine a life without them. Cell phones, vacuum cleaners, electric vehicles, etc. include them. Batteries!
Join us to learn from the Zurich-based start-up Battrion what the future of lithium ion batteries holds. 
Location: online
Register here

3rd June, 6:00pm
During the webinar you will learn two unique features which make python unique:
List comprehensions
List slices.
These features offer advantages over other languages.
Location: online
Register here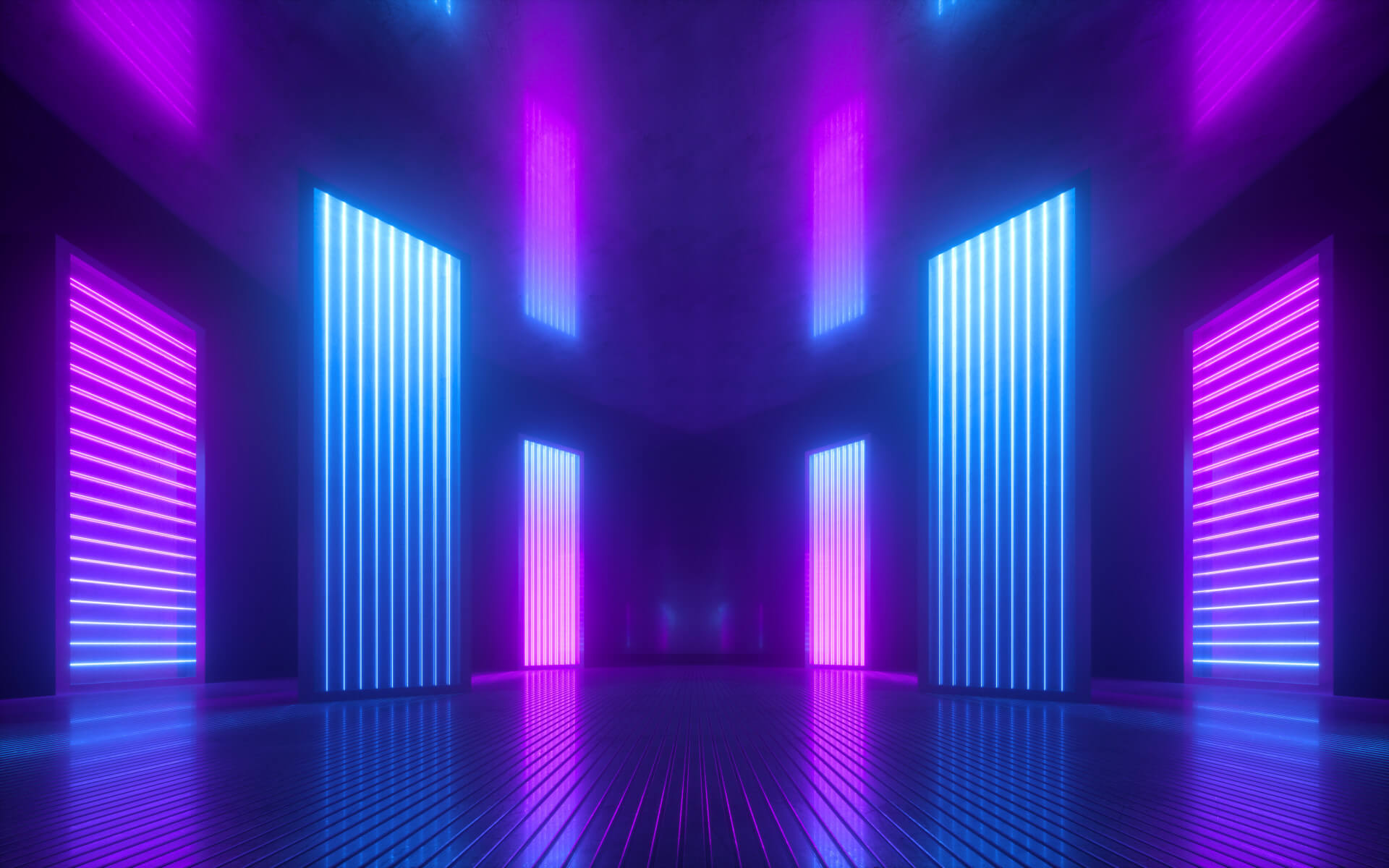 10th-12th June , 7:00pm
Being Human in Times of Disruption, Technology and Innovation.
At times like these we believe it is important to stand together even when being at the same place is not possible.
The virtual conference will connect 100 000 women, minorities and their allies in tech through an interactive platform featuring keynotes, engaging panels, technical workshops, and a tech job fair with face-to-face networking sessions.​​​​​​​
​​​​​​​
Location: Virtual
Get your ticket here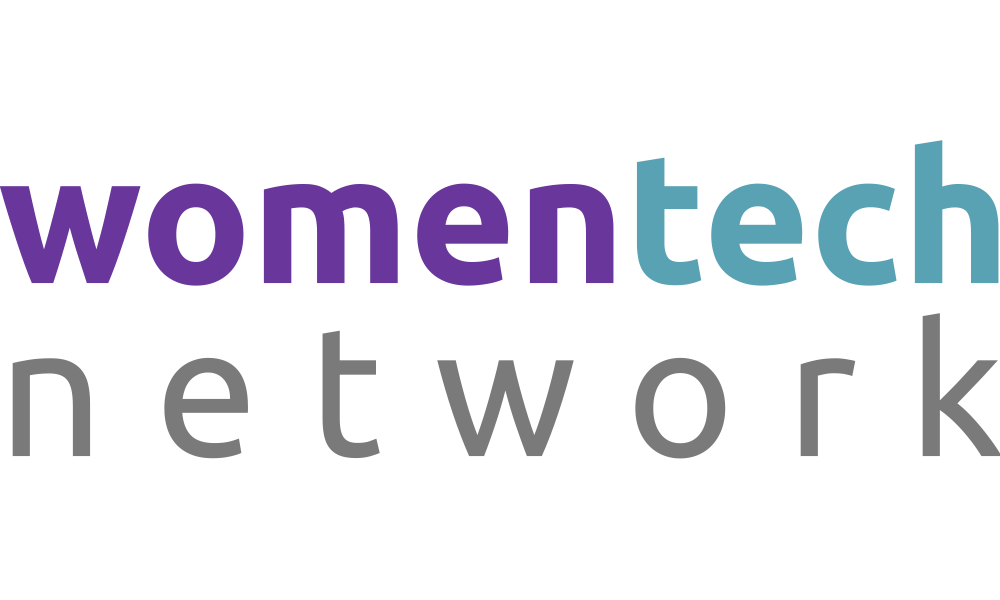 13th of June 2020
How can you find the perfect job for you? While you might lookout for the job description that fits your CV, how about looking for a company that matches your values?
Get answers to these and many more questions around finding a company matching your purpose in this hands-on workshop.
Location: Zurich
Register here
17th June, 6:30pm – 9:30pm
Do you want some tips for success from one of Switzerland's leading female entrepreneurs? Female Founder Drinks (FFD) is delighted to announce that our next speaker is CARLA KAUMANN, the partner and owner of two market leading companies in Switzerland: Companymarket AG and Get Diversity GmbH.
postponed – new date will be announced soon
Are you looking for a career start or want to move into tech? Are you already working in tech and want to explore opportunities in the industry?
Join our Talent meets Tech – Speed Interviewing Event and get to know exciting companies! Application for our next events is already open.
Location: tbd
26th August, 6:30pm – 9:30pm
In a workshop setting, you get to know how SRFs digital products are optimized with AB-Testing. Furthermore, SRF explains the criteria which mark a success story or define a fail. During the workshop, SRF would like to include your opinions – how would you test content on srf.ch? What are the success criteria in your eyes?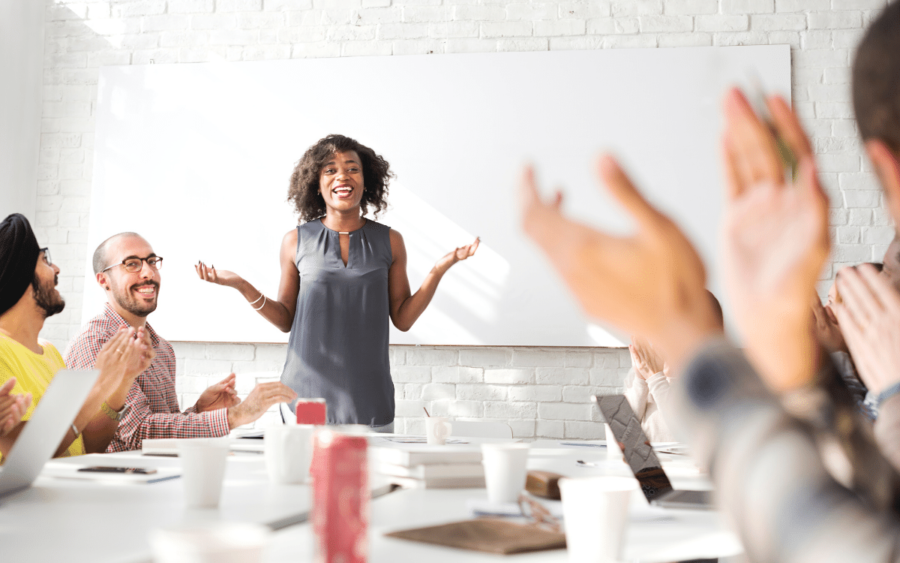 19th of October
Bring your voice to four future dialogues at Shake Up The Workplace where team leaders, HR leaders, the C-suite, human-centric individuals, NGOs, government leaders, startups, students and academia meet, sit at the same table, learn from each other and leave with an action plan.
Location: Kunsthaus Zürich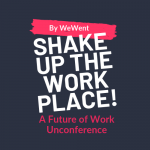 Starting 12th of Sept 2020
During twelve weeks learn basic web development and how to build webpages. You will know the basics of the mostly commonly used programming languages for web development and master the tools of web development. After the course you will be able to build simple responsive webpages all by yourself.
Location: Zurich 
Past Community & Tech Events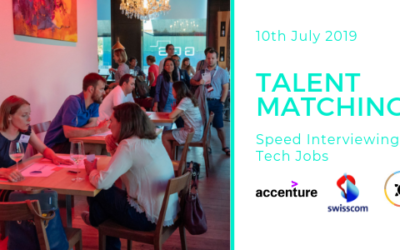 In July, we held another Talent meets Tech - Speed INterviewing event at WeSpace in Zurich. Accenture, Digitec Galaxus and Swisscom were meeting 9 candidates, eager to take the next step in their tech career and meeting recruiters. The event was once more a full...