Connect with like minded.
Join our events, community network and mingle with like-minded people in tech and get your hands-on experience in workshops!
Stay informed about the latest community and tech events:
Upcoming Community & Tech Events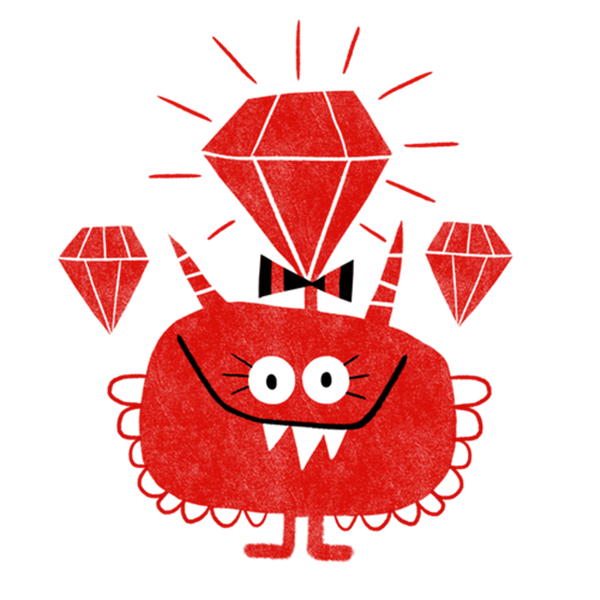 Every Monday
If you are interested in regular coding practice, RubyMonstas are here to help with their meetup. If you identify as a woman, and want to learn programming Ruby then this is the place for you!
If you are a beginner, the introductory sessions is on every first Monday of the month. Those who are already a bit further in their programming journey, are invited to join every Monday according to the meetup schedule.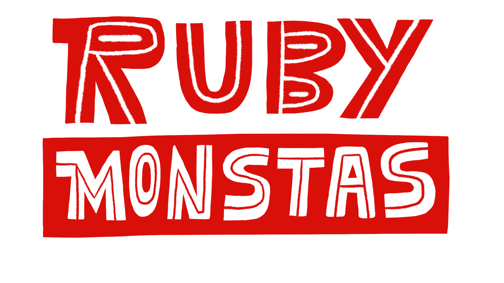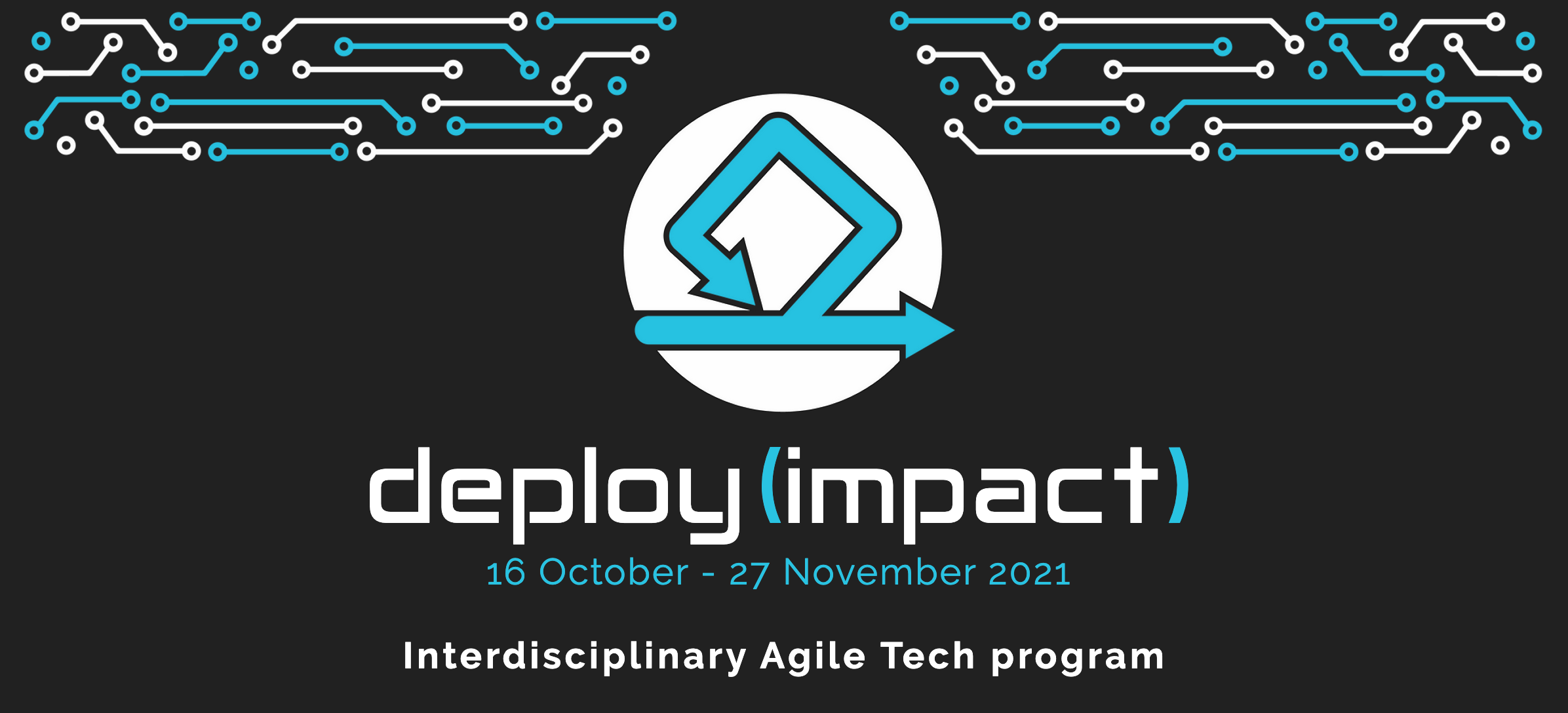 Application opens 1st of August 2021
deploy(impact) is a hands-on software development program for social good from October 16th till November 27th 2021.
Learn how to develop a product from A to Z following an agile methodology of a product's full life-cycle: from business requirements definition to proof-of-concept together with the product owner. For a duration of six weeks (part-time), 30 participants will form interdisciplinary teams to work on tech projects for social good.
Location: Remote
Register your interest here
Past Community & Tech Events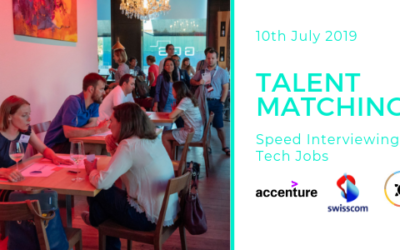 In July, we held another Talent meets Tech - Speed Interviewing event at WeSpace in Zurich. Accenture, Digitec Galaxus and Swisscom were meeting nine candidates, eager to take the next step in their tech career. The event was once more a full success and was even...
Stay informed with our monthly newsletter: