Connect with like minded.
Join our events, community network and mingle with like-minded people in tech and get your hands-on experience in workshops!
Stay informed about the latest community and tech events:
Upcoming #WeTechTogether Events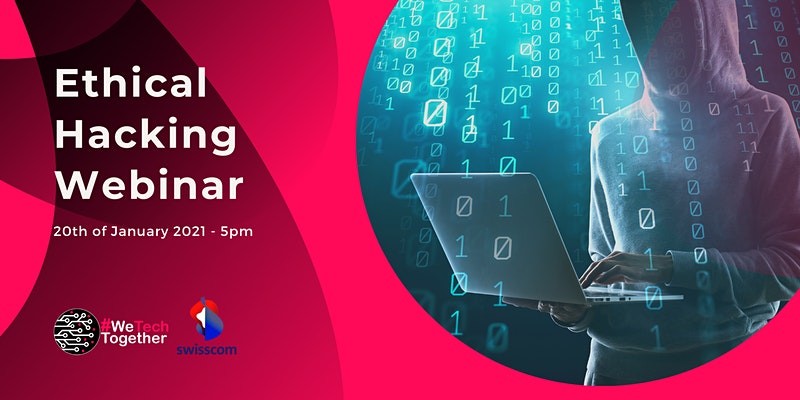 20th of January 2021
What does it take to hack an infrastructure? How can you test if the IT infrastructure is secure from hacker attacks?
Do you want to know the answers to these questions? If yes, keep reading how to get a ticket for this event
This is a follow-up event from the #WeTechTogether Conference 2020. Therefore, to be eligible for a ticket, you must be a
#WeTechTogether newsletter subscriber
. During the sign-up process you will receive the information how to register for a free ticket.
Upcoming Community & Tech Events
14th of January 2021
Driving accountability and responsible behavior by combining machine learning and artificial intelligence with human intelligence. In this webinar you will learn how a diverse team is united by a shared passion for making an impact by leveraging the best of both artificial and human intelligence.

14th of January 2021
Our chapter managers will be discussing some of the latest digital trends and sharing their thoughts on numerous topics: Generation Z & AI Future, Acceleration and how to capitalize on digital assets, SEO and UX trends, and more.
The online Lunch & Learn sessions aim at exchanging insights on our shared passion for the world of digital while giving you key learning that you can use in your professional life.
Location: Online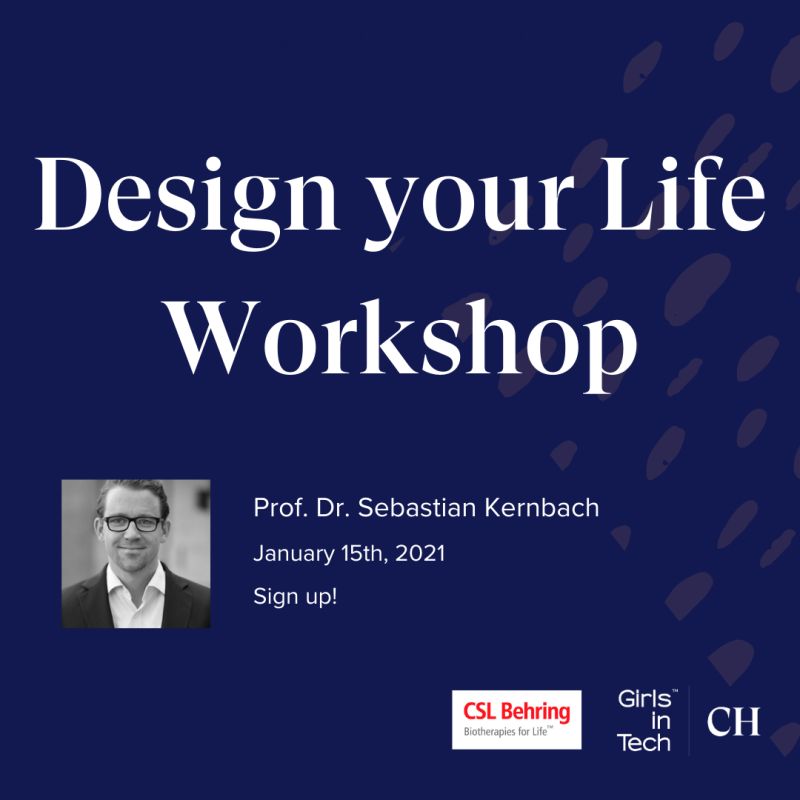 15th of January 2021
In this workshop, you will better understand what drives you, what you are good at and what is important to you. Based on this understanding, we will develop ideas for your future careers, projects and side-projects/hobbies. Finally, we will make sure that you turn your ideas into action.
You will use the popular innovation method design thinking combined with the latest insights from positive psychology and behavioral economics to build a meaningful and fulfilling life and future. The workshop will be highly interactive consisting of individual and group break-outs.
Location: Online
Register here, seats are limited (select the date January 15th and apply)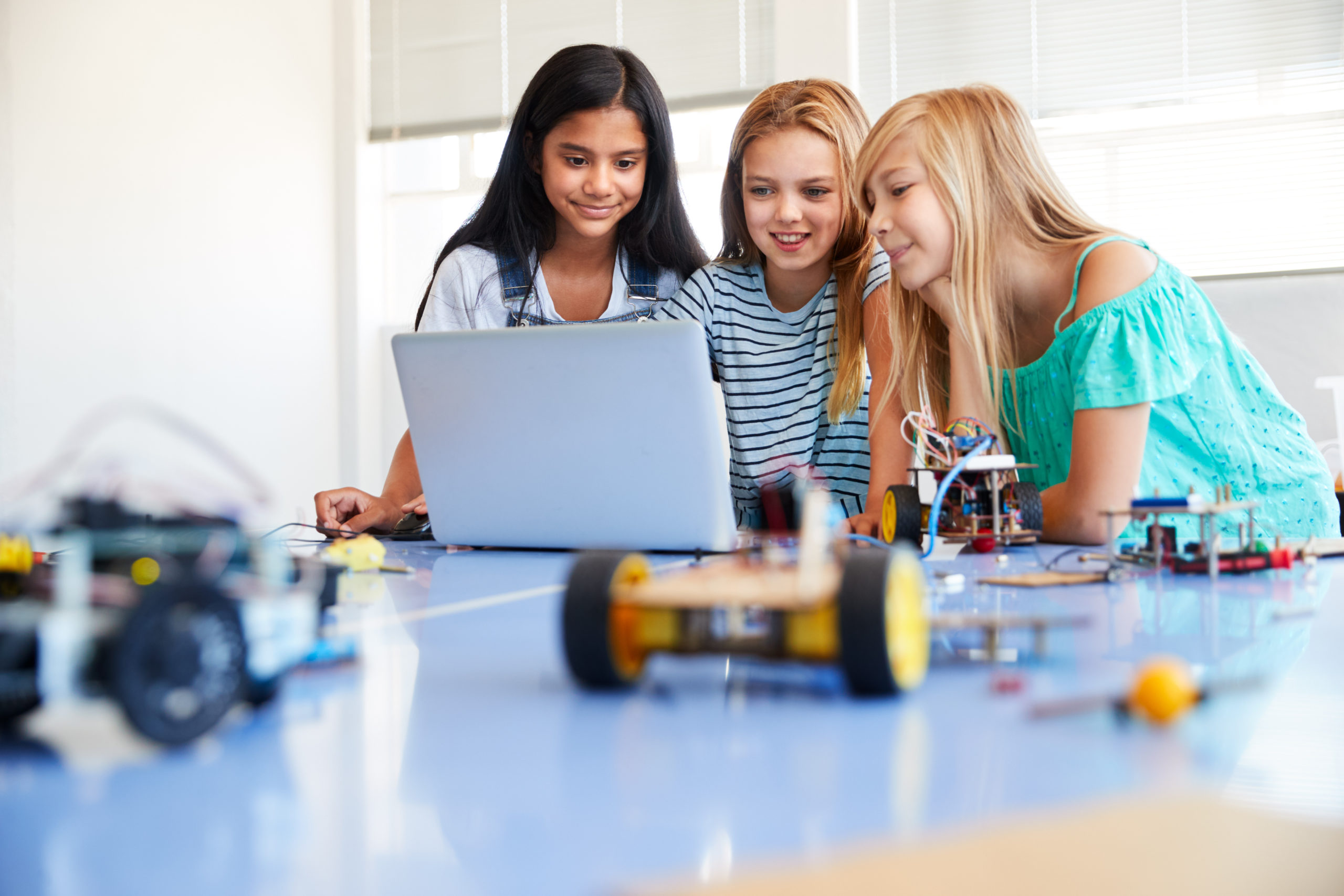 January 2021
Girls & women join forces to make a difference! Participants collaborate to develop and realize a solution to one of the Impact Projects.
The Impact Project (Salento Apuglia) will focus on working with local farmers in the Puglia region, whose olive farms have been devastated by Xilella Fastidiosa and need to be entirely replanted. The plan is to develop and implement a 'Responsible Holidays' booking platform. Curious to make a real impact with like minded people? Then check out these workshops.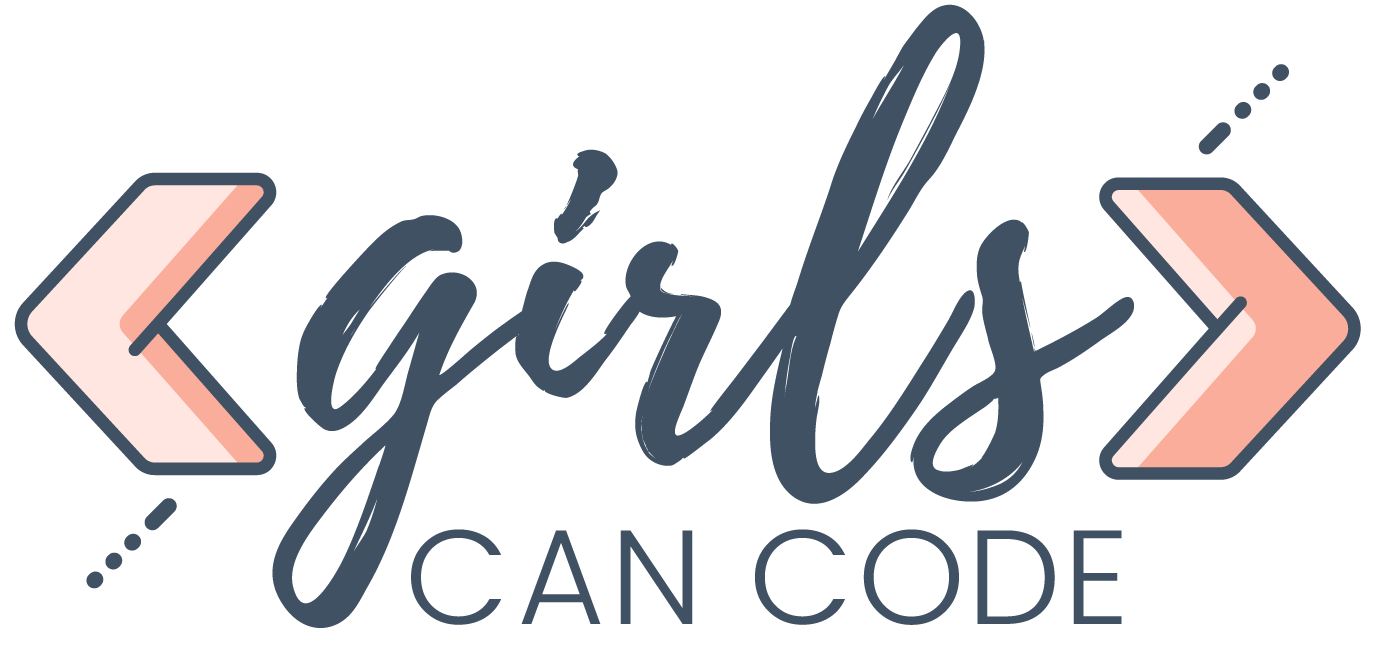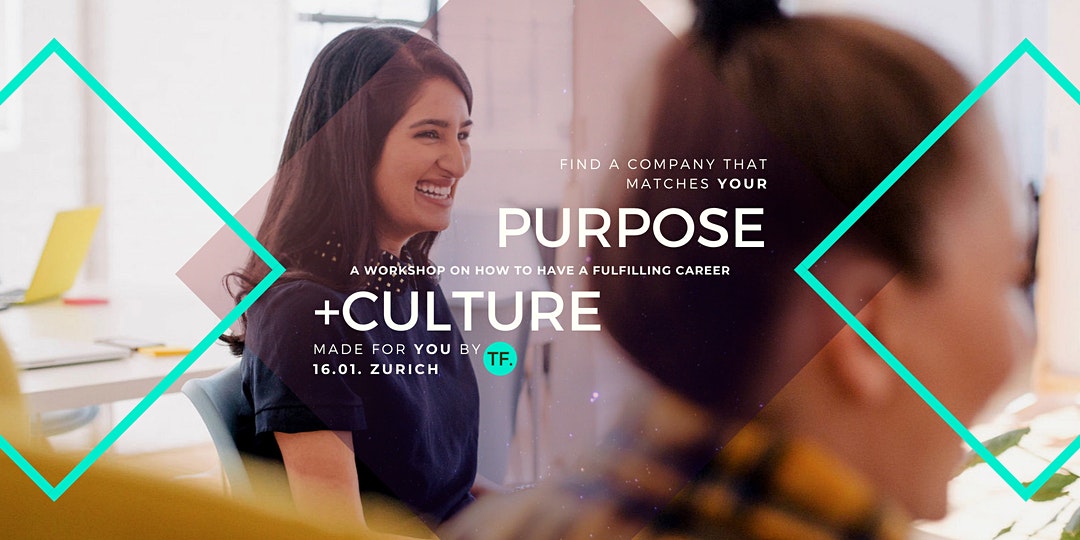 16th of January 2021
Have you ever thought about choosing a company before looking for an open position? How can a company support your career direction with its values and habits? How do you know that the company you are going to have an interview with has a culture matching your purpose?
Then check out this workshop and learn how to find your dream job or look for the company culture that matches your purpose.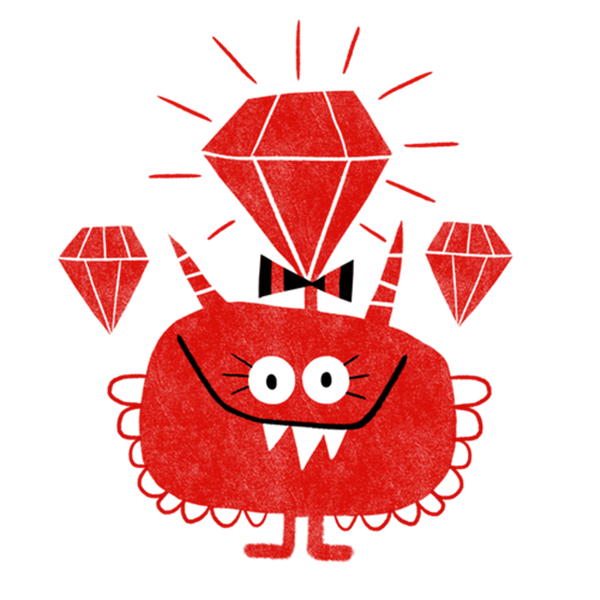 Every Monday
If you are interested in regular coding practice, RubyMonstas are here to help with their meetup. If you identify as a woman, and want to learn programming Ruby then this is the place for you!
If you are a beginner, the introductory sessions is on every first Monday of the month. Those who are already a bit further in their programming journey, are invited to join every Monday according to the meetup schedule.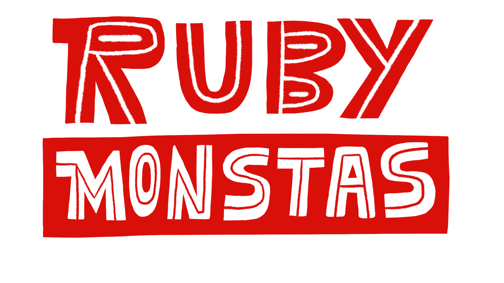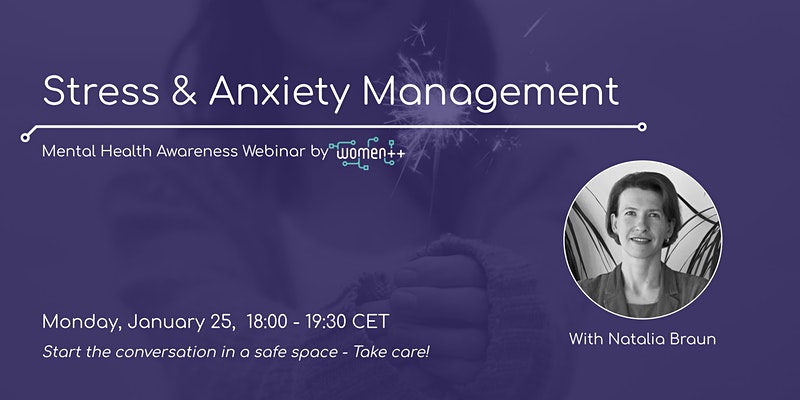 25th of January 2021
Creative techniques for the pandemic and beyond. Do you want to learn more about stress and anxiety and how to deal with it. Then this webinar from Women++ with hands-on advice and exercises is for you.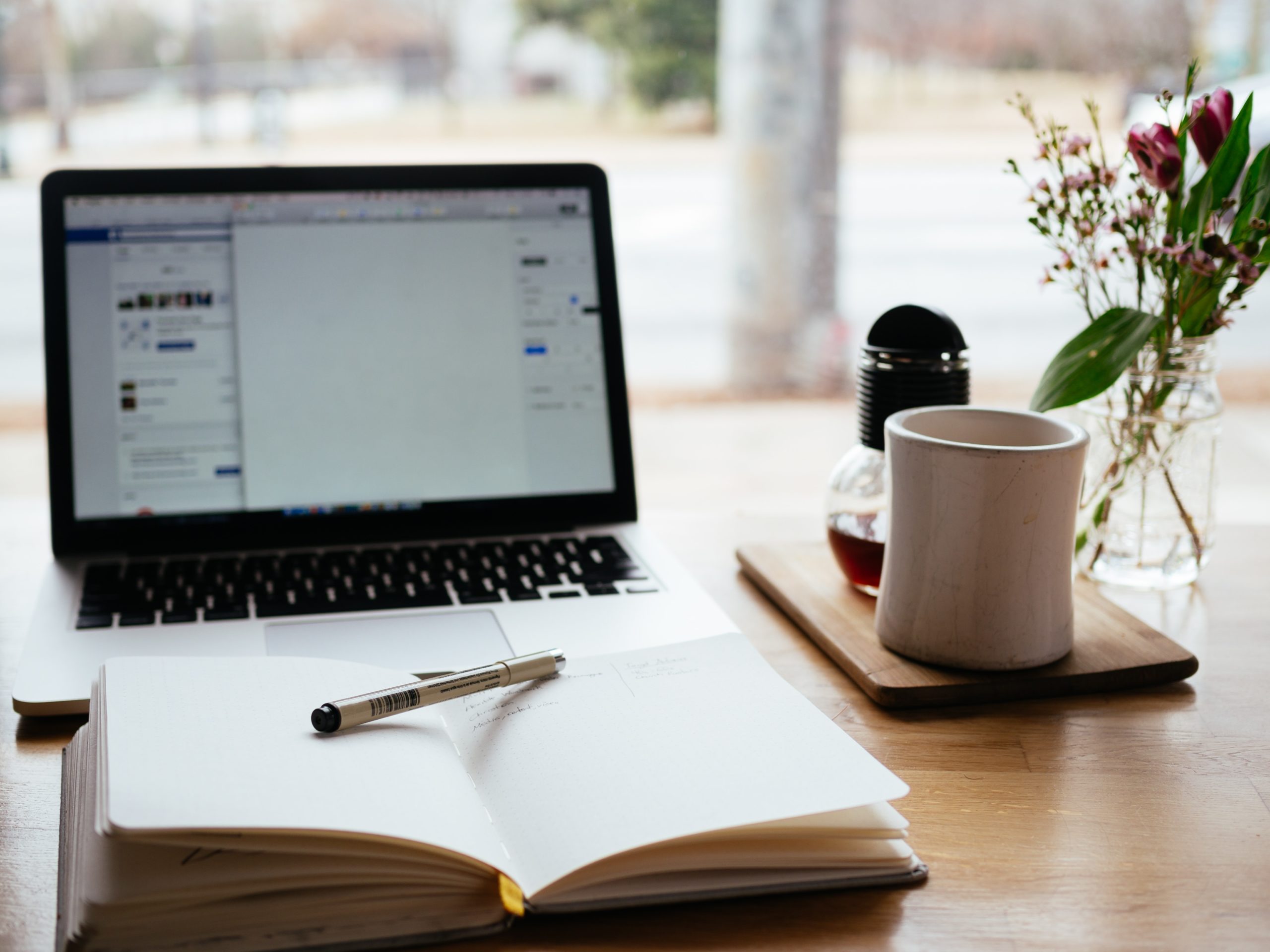 Starting 23rd of January 2021
Do you want to build your own website based on a WordPress Theme? This 6-weeks WordPress Starter Course is suitable for those who have vefy little or no experience with WordPress.
Postponed
Are you looking for a career start or want to move into tech? Are you already working in tech and want to explore opportunities in the industry?
Join our Talent meets Tech – Speed Interviewing Event and get to know exciting companies! Application for our next events is already open.
Location: tbd
Postponed to March 2021
It is proven that seeing female role models heavily impacts career decisions of other women. Did you ever wonder how you could accelerate your career? Are you curious to learn what executive search companies look for in a candidate? Would you like to get to know the women who made it to the top?
One thing we may say: all of them are successful in their field and all of their careers look different. Get inspired by our four role models!
Location: Zurich

Past Community & Tech Events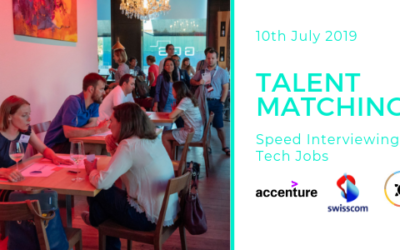 In July, we held another Talent meets Tech - Speed Interviewing event at WeSpace in Zurich. Accenture, Digitec Galaxus and Swisscom were meeting nine candidates, eager to take the next step in their tech career. The event was once more a full success and was even...
Stay informed with our monthly newsletter: