Hidden Figures Award
Celebrating and awarding women in STEM field, who have done amazing work and are our role models for future generations.
Award Ceremony takes place in
Hidden Figures Award aims to make sure meaningful but less obvious contributions to STEM are never overlooked in the way the black women who played a key role in the moon landing at NASA were.
We believe that these Hidden Figures need to be awarded for their efforts, work, achievements and most of all for their contribution as women in STEM. These are the role models the world needs to see and we want to celebrate. We want to expose the amazing work they have done and give others the opportunity to thank them for their contribution! Therefore we introduce the "Hidden Figures Award 2020".
There is this one female work colleague, who just pulled off a huge project for the company. The one who has amazing ideas and created an innovative solution for an issue your company was facing. Or your friend, who puts all her passion and energy into their startup or volunteer organisation to help others.
In other words, we all know them, those Hidden Figures in our lives, who have made the world a tiny bit better or even had a huge impact, but never got the well deserved recognition.
Above all, they don't appear in newspaper, they were never nominated for an award and let alone received the Nobel price.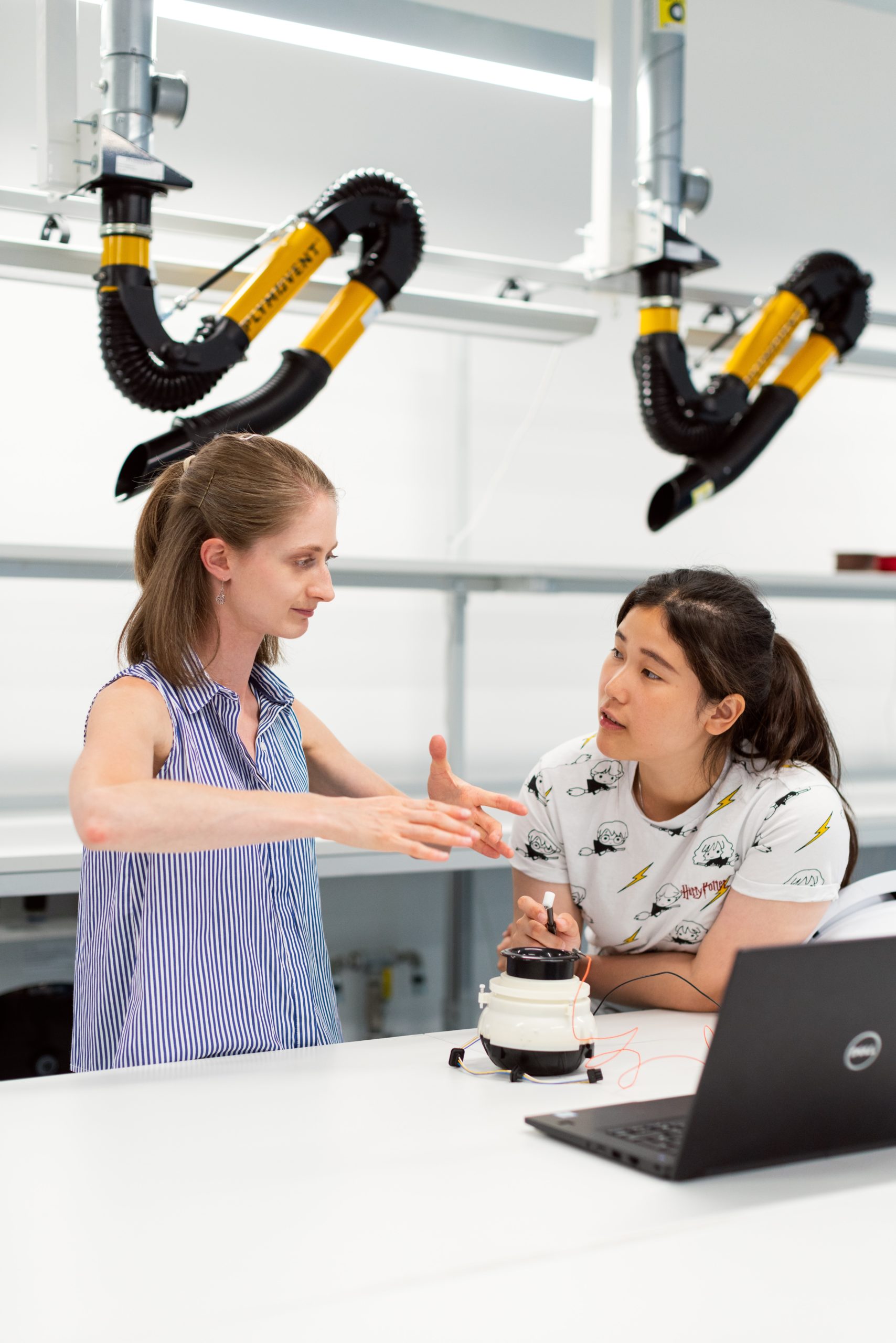 There are a few rules, we would like to instate to be eligible for the nomination of this award:
This award is only for women
Everyone can nominate, even the nominee herself
The nominee has never been a finalist for or has received an award before
Nominees and the reason for nomination must be related to STEM (Science, Technology, Engineering or Mathematics)
Every nominator gets the chance to win a ticket for the #wetechtogether conference where we will be celebrating and awarding the women in STEM you have nominated.
Nominate a  woman, who has shown her empowerment on the job, in a team or company. She has showcased how valuable her input was and has either increased revenues, made new business or created opportunities.
Nominate a  woman, who started her own business in any of the STEM related industries, helped to increase diversity in STEM or has been a crucial part of an innovative solution.
Nominate a  woman, who has made a tremendous contribution for a non-profit organisation within or supporting the STEM area or has had a great impact as a volunteer.
Nominate your Hidden Figure
Announcement of finalists
(*all finalists will receive complimentary access to the whole conference)
Stefany Barker
Technical Team Lead
@ Palantir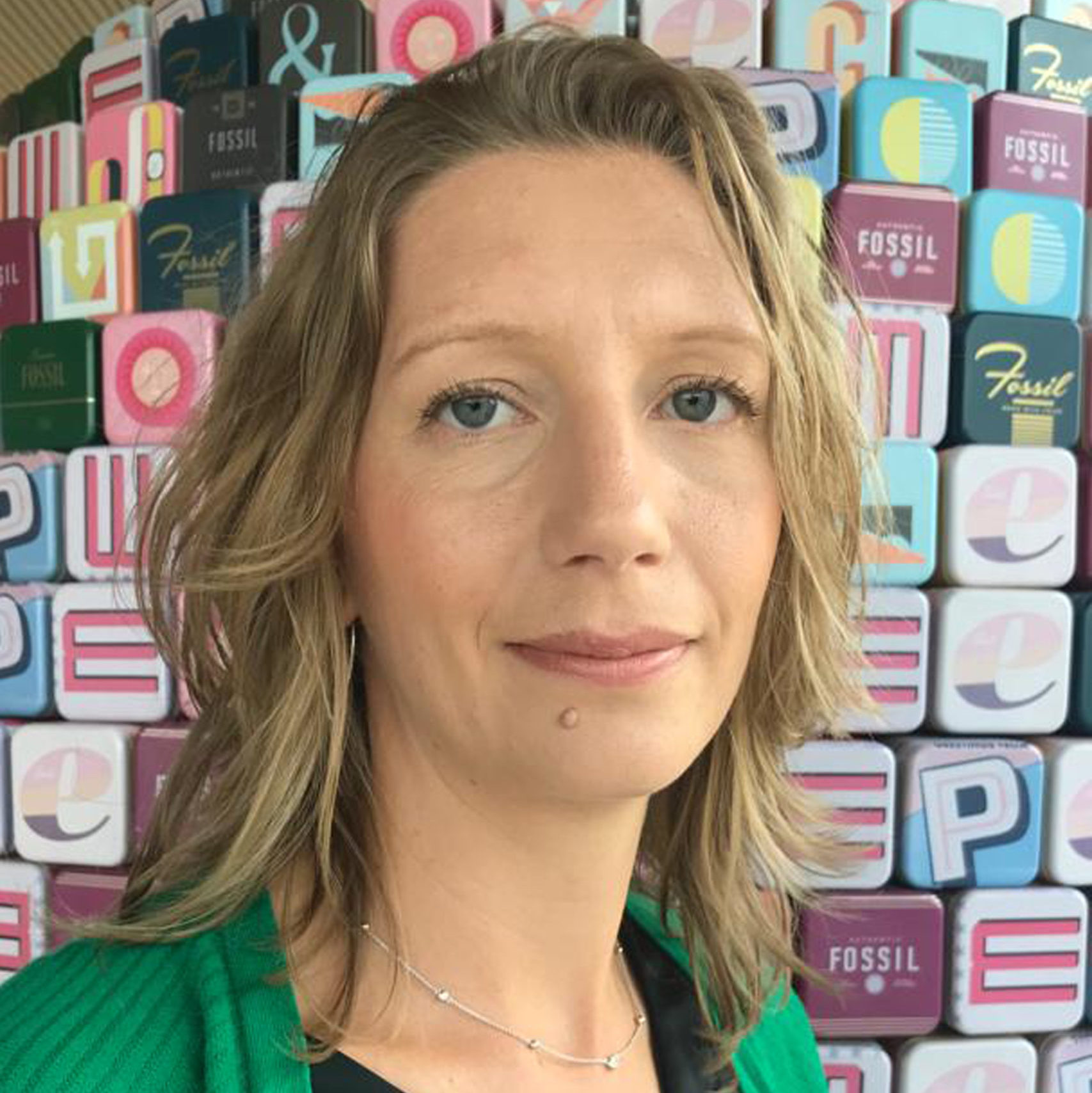 Christine Leiss
Head of Philanthropy & Sustainability EMEA @ Fossil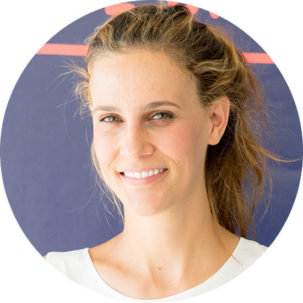 Petra Ehmann
Board Member
@ We Shape Tech
David Luyet
Head Talent Attraction
@ Swisscom
Stefano Mallè
Head of Technology Switzerland
@ AWS
Claudia Bruce-Quartey
Account Executive
@ Salesforce
Stay informed with our monthly newsletter: