Create your career.
Are you looking for your next career move or just want to learn a new skill? Check out our courses and programs helping you to explorer in new areas.
Have you ever thought about becoming a Full Stack Developer and be able to apply your coding skills in an Internship? Are you looking for a career change into tech? Do you want to gains skills, that are highly sought after in the market today and in the future? Our...
Selection of e-Learning offers and platforms: Codecademy: Learn to program online Coursera: acquisition of skills, certificates and diplomas online in collaboration with universities and companies EdX: Over 2500 online courses from universities worldwide LSE: London...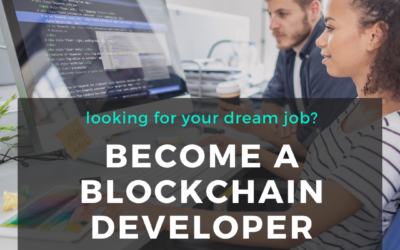 Use this link to get 95% off this Udemy course: https://www.udemy.com/getting-started-with-ethereum-solidity-development/?couponCode=TECHFACECH