Become a Full Stack Developer – 3 months program with guaranteed internship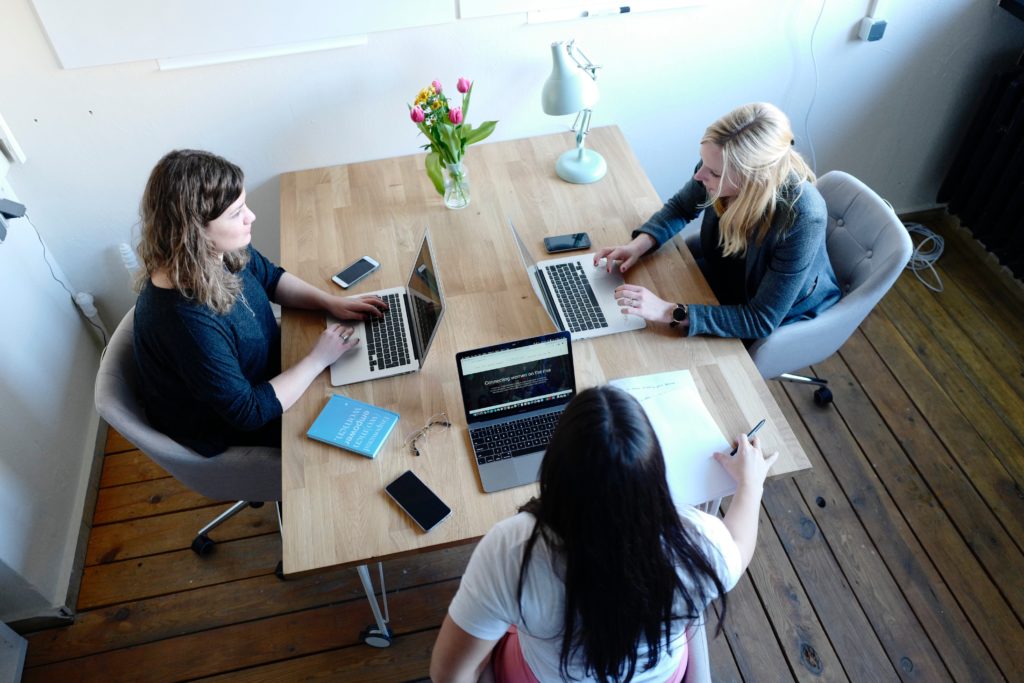 Are you looking for a career change into tech? Do you want to gains skills, that are highly sought after in the market today and in the future?
Our Full Stack Developer Program with a guaranteed internship is offering a unique opportunity to change careers into tech and learn new skills while being able to apply your already gained experiences and skills.
This program is created and geared towards committed and motivated women and:
provides the basic education for a Full Stack Developer (10 weeks bootcamp)
guarantees a 6 months paid internship with a company committed to educate and train you further
is supported by career enhancing events and workshops as well as career coaching by TechFace
Program Costs for participants 5'000 CHF, includes:
Education program & Internship placement
Events & workshop during internship
Career Coaching by TechFace during whole program
Internship gross Salary 2'500 CHF / month for 6 months
For more information and application timeline, download this factsheet.
The application is currently on hold due to the number of applicants. Join the waiting list by sending us an email at team@techface.ch with the subject "Full Stack Developer Program – waiting list".