Connect with like minded.
Join our events, community network and mingle with like-minded people in tech and get your hands-on experience in workshops!
Stay informed about the latest community and tech events:
Upcoming Community & Tech Events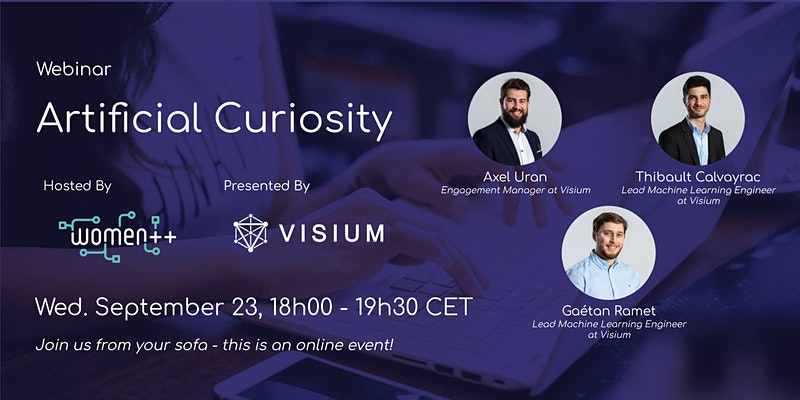 23rd of September
Humans have been able to achieve incredible feats, such as landing on the moon, exploring the depth of the seas, more than doubling their life expectancy, harnessing the power of wind, etc… The main drivers of such advances have usually been the questions "Why?" and "What if?". Curiosity has allowed humans to learn more about their surroundings, sometimes doing things that are counterproductive in the short term or for the individual but greatly beneficial in the long run.
Location: online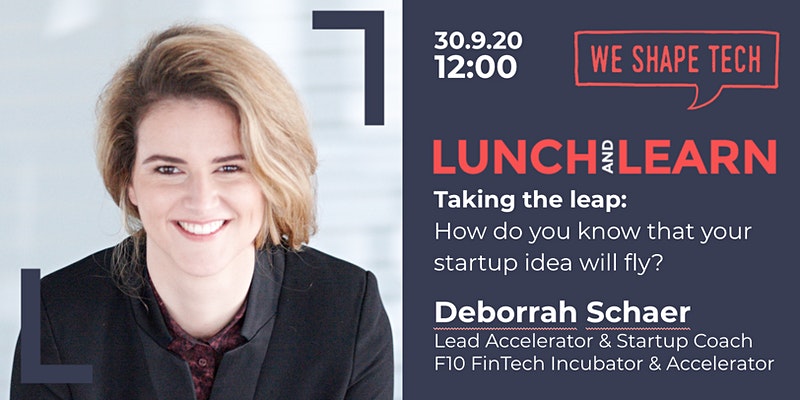 Starting 12th of Sept 2020
Many of us dream of founding their own startup, but many of us fear the risk of failing, of leaving the comfort zone and then creating something that isn't going to fly. So, how do you know if it's really worth taking the leap? 
Location: Zurich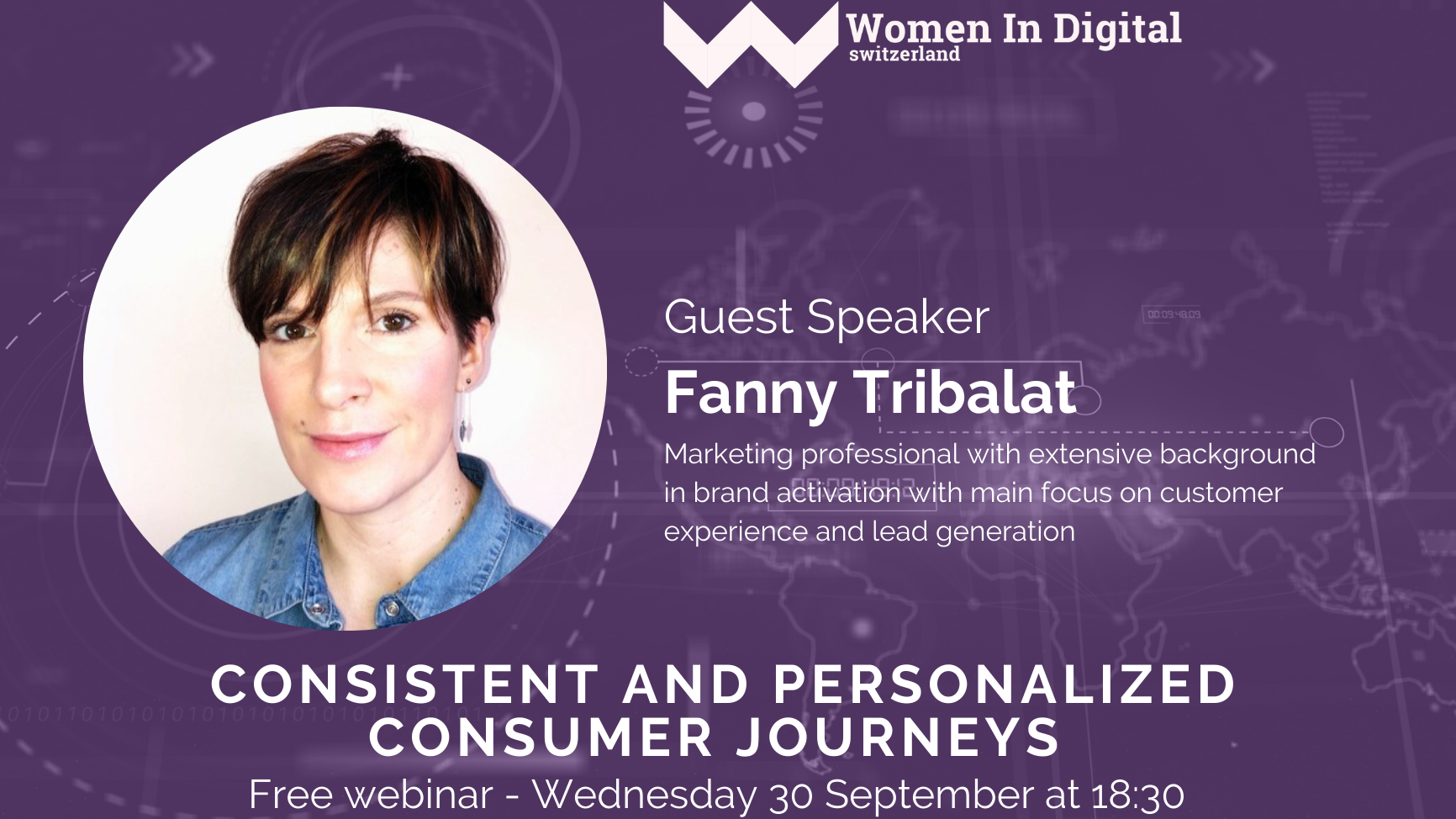 30th of Sept 2020, 6.30pm
If you want to stand out in a crowd of products or services similar to the one you offer, you'll want to focus more on customer experience. Focusing on the interaction between your brand and your customers and ensuring that you are leaving them with a good impression will go a long way.
Location: online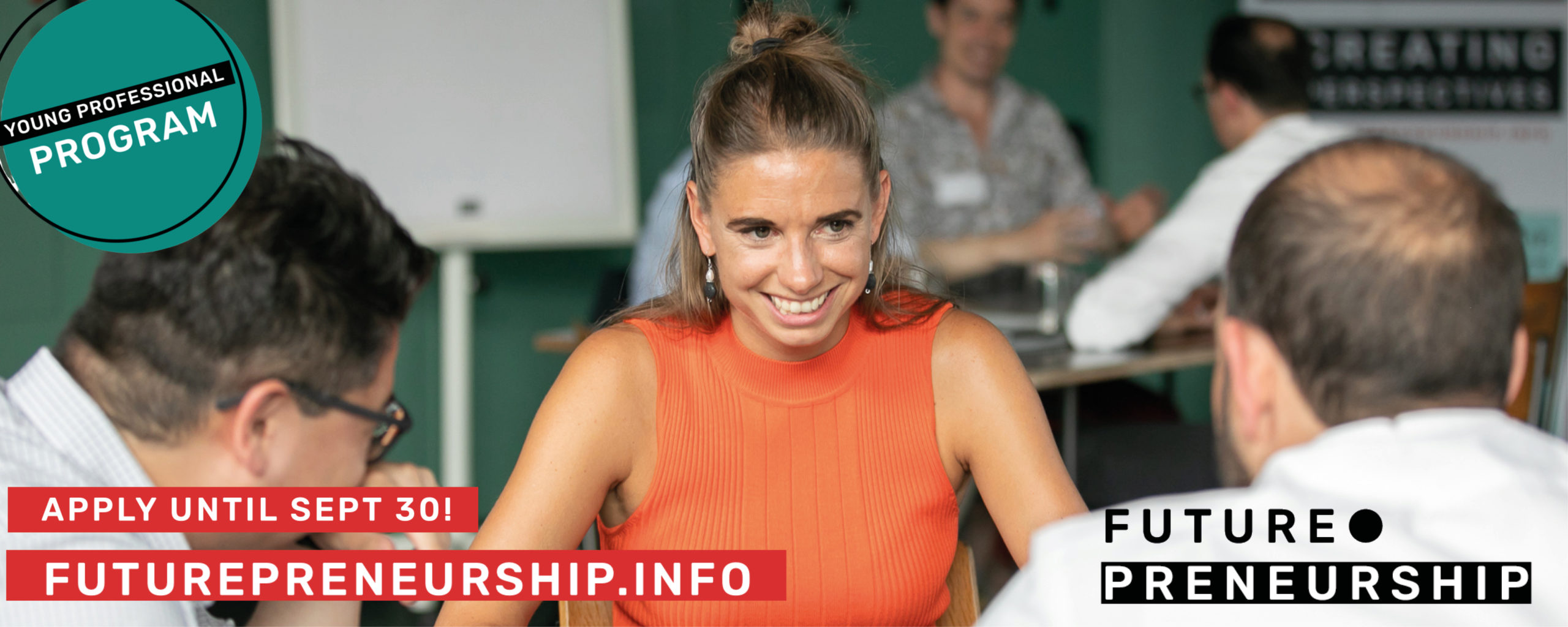 Register until 30th of Sept 2020
Future.preneurship connects Young Professionals (+/- 30y) to selected long-term or project-based jobs in new work cultures: from inspiring startups to innovative companies. Access future-oriented jobs and talents which are normally hard to find. Always with the approach to put humans at the center – not only CVs. Registrations for companies and candidates are now open until Sept 30.
Location: Zurich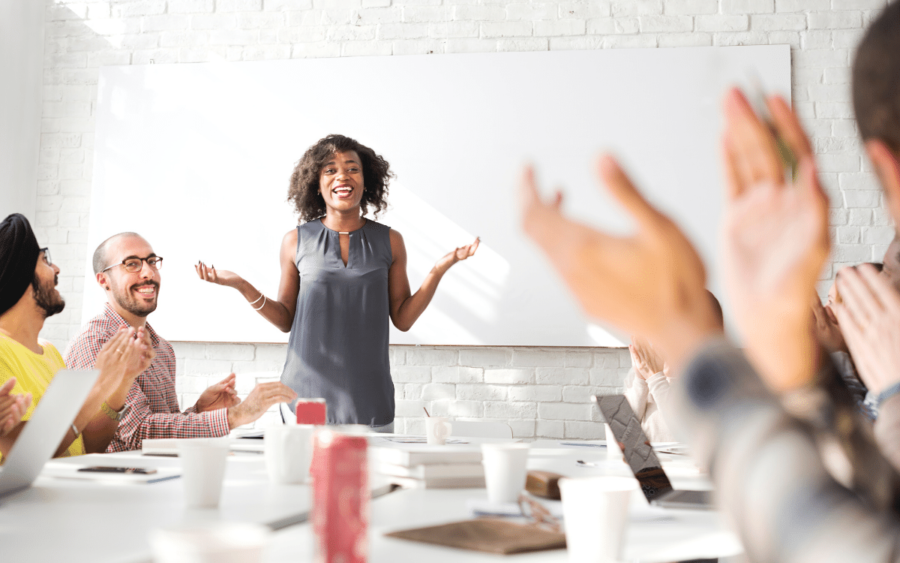 19th of October
Bring your voice to four future dialogues at Shake Up The Workplace where team leaders, HR leaders, the C-suite, human-centric individuals, NGOs, government leaders, startups, students and academia meet, sit at the same table, learn from each other and leave with an action plan.
Location: Kunsthaus Zürich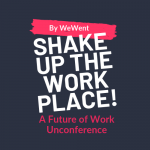 3rd of September – postponed to Nov 2020
Are you looking for a career start or want to move into tech? Are you already working in tech and want to explore opportunities in the industry?
Join our Talent meets Tech – Speed Interviewing Event and get to know exciting companies! Application for our next events is already open.
Location: tbd
Past Community & Tech Events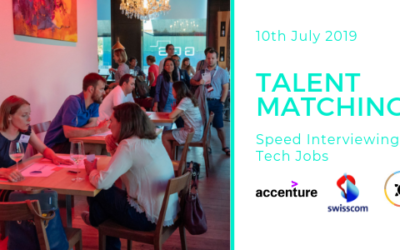 In July, we held another Talent meets Tech - Speed Interviewing event at WeSpace in Zurich. Accenture, Digitec Galaxus and Swisscom were meeting nine candidates, eager to take the next step in their tech career. The event was once more a full success and was even...
Stay informed with our monthly newsletter: